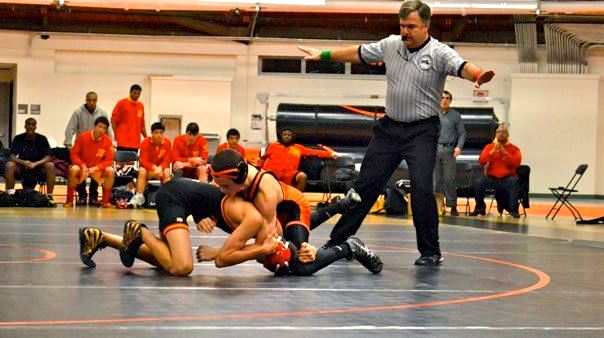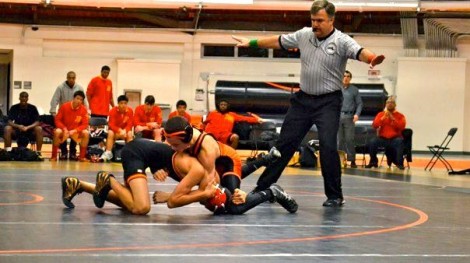 Name: Cole Elias
Sport: Wrestling
Achievements: Elias is a four-year varsity athlete and has been a captain for both his junior and senior years. While he was captain, the team won its section, the DCL title and made the state finals. This season, Elias had his biggest milestone of getting 100 career wins. He is the seventh person in Wayland High School history to accomplish this and ended his season with 102 total career wins.
Favorite memory: One of Elias' favorite memories was during his junior year when he won sectionals and made "The Wall" in the wrestling room. The wall is a part of the field house that commemorates notable wrestling players. Players who receive this honor get their picture on a plaque hung on the wall. Another one of his favorite memories is getting 100 wins and being a two-year captain while being back-to-back sectional and DCL champions.
Sports idol: If Elias had to have a sports idol, it would be Steve Fraser, who was the underdog of the 1984 Olympics and beat Frank Anderson, the then three-time world champion.
Quote: "I love wrestling because it's like no other sport. When you're out there, it's just you and another guy. There is nobody else to rely on. So when you win, you know it was because you really earned it."