2016 Spring fashion preview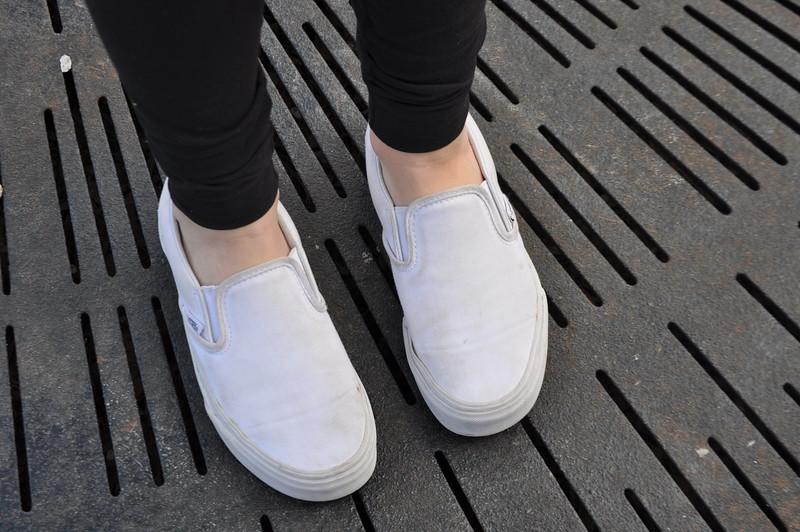 With the weather getting warmer and the sun coming out, check out these essentials to rock the spring season in style.
Button-front skirts: Button-front skirts are becoming wildly popular this spring. Skirts made in suede, corduroy and denim are the most popular styles. These 90's inspired styles can be worn with plain-colored sneakers, slip-ons or sandals.
Option(s):1/2
Lace-up flats: These chic, bohemian flats are becoming one of spring's must-haves. They can dress up any outfit but won't put your feet through torture. They come in leather, suede and multiple colors and patterns to fit everyone's unique style.
Option(s):1/2
Off-the-shoulder: Off-the-shoulder dresses, tops and jumpers are coming back in style. Flowy off-the-shoulder tops give an effortless, beachy vibe that makes you look like you just came from the beach. A tighter fit off-the-shoulder top can give off a chic, professional look.
Option(s):1/2
Chokers: This 90's trend is making a huge comeback. Chokers can be made out of ribbon, velvet, lace, suede, string and many other materials. The best thing about them is that they're so affordable! They can be bought for less than $5 on Amazon or at Forever 21.
Option(s):1/2
Denim: Denim is becoming a huge trend this year. Denim jackets, skirts, bags and even shoes can be seen in any fashion magazine this season. Denim can easily be styled in many different ways to achieve bohemian, grunge, preppy and chic looks.
Option(s):1/2
Halter/High neck: Halter dresses, tops and rompers have been on the rise this year and last year. High-neck tops have a very conservative neckline, which gives off a sophisticated and chic look.
Option(s): 1/2
Lob hairstyle: The long bob (lob) is blowing up at WHS and all around the fashion world. It looks amazing with soft waves or left straight and sleek. It's perfect for this time of year because giving your hair the chop will allow you to cool down in the warm spring weather.
Option(s): 1/2
Palazzo Pants: Palazzo pants (aka "hippie pants") are a breezy way to keep you cool during the spring and summer weather. They are very bohemian and look great with a floppy hat. They are the epitome of vacation style.
Option(s): 1/2
Multiple Necklaces: Combining different necklaces is a cute way to dress up a simple outfit. The key to multiple necklaces is pairing different styles and lengths based on the same color scheme. Wearing multiple necklaces with a plain shirt can spruce up any look.
Option(s): 1/2/3
White Vans: Long before "Damn Daniel" was trending, white Vans have been an essential for spring fashion. These slip-on shoes are both comfortable and stylish and can be dressed up or down. White Vans with a dress make a cute and casual combo for going out on a nice spring night.
Option(s): 1
About the Contributors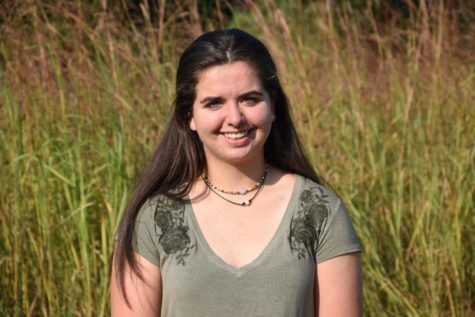 Isabel Gitten, Editor-in-Chief
Isabel Gitten is co-editor-in-chief of WSPN. She is a senior and this is her third year on WSPN. Isabel was Multimedia editor last year. She rows on the...