WW' 17: Students and teachers react to METCO panel
Hang on for a minute...we're trying to find some more stories you might like.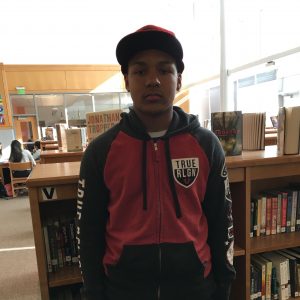 Freshman DeAndre Balls
"[It was] good. It needed to be showed to everyone, what we go through every morning. It was good what they were saying, it was not just one person's life that they had to go through. It is all of us who have to go through it every morning."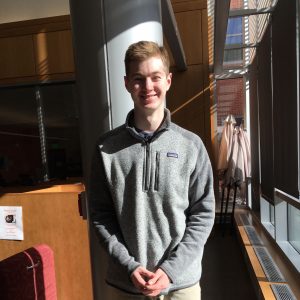 Senior Coby Sommerfield
"I thought that it was really interesting, I didn't exactly know what it would be like going in but I thought it was very interesting knowing how the lives of METCO students are the different and the same as [Wayland resident students], so I thought it was pretty educational and interesting to hear about stuff I didn't know previously.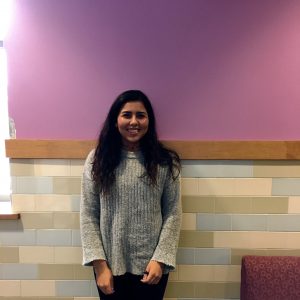 Senior Arianna Valdes
"I thought that it was really interesting and informative. It just kind of teaches a lot of people, even people who are part of METCO, but especially the Wayland resident students about typical daily life [of a METCO student]. I liked that they added parents."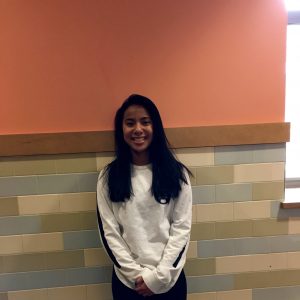 Sophomore Grace Karbowski
"I really enjoyed it, I think that it was very informative for people who weren't aware of how the METCO system worked. It was good to see the community of people and to explain it to people."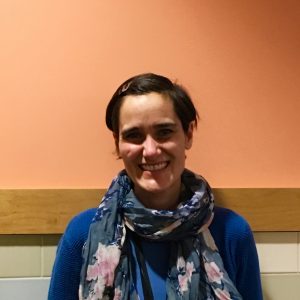 Spanish teacher Jessica Skehan
"I really liked it. It was good to see support from the school and the students. I thought it was a wonderful place to hear about current experiences but also listen to experiences from parents. I think that brought a new twist. I liked that the questions were posed ahead of time and I thought Mr. Lidell and Mrs. Hanks did a great job going back and forth between the questions and the students. I think it was a good discussion and a good way to hear what the experience of the students really is at the high school and also give them a chance to let the Wayland community know what we might do to make the experience better, for Wayland resident kids and Boston resident kids."