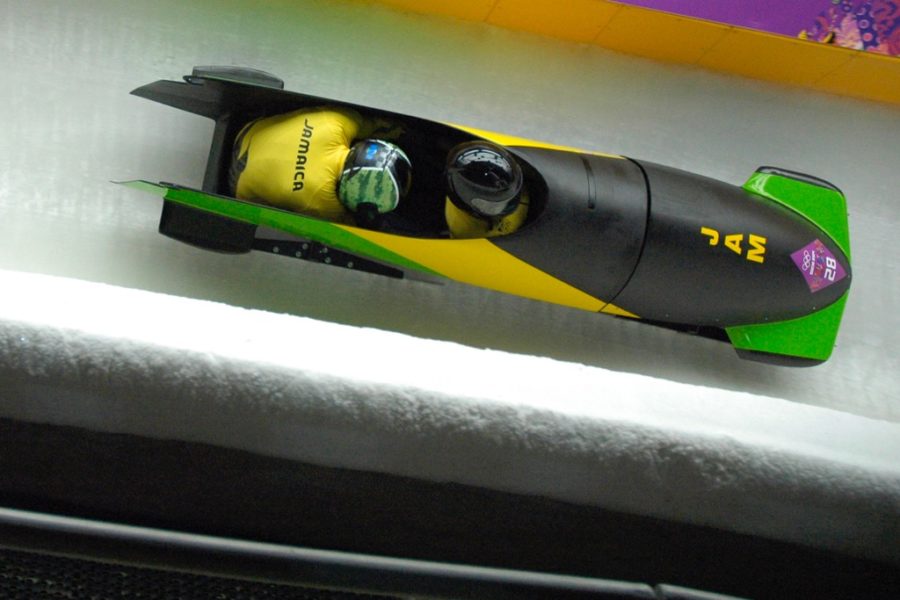 The scheduled all-school viewing of the movie "Cool Runnings" on Wednesday has been canceled. "Cool Runnings" is about the 1988 Jamaican bobsled team's journey to the Winter Olympics.
In an email sent to the entire school body, Principal Allyson Mizoguchi said "we have become aware of criticism related to racially insensitive portrayals of characters in the movie. The nature of these concerns is important to validate and certainly does not reflect our mission as a school."
Wednesday will be a regular Bell 3 schedule.

Click the logo for full coverage of Winter Week 2018