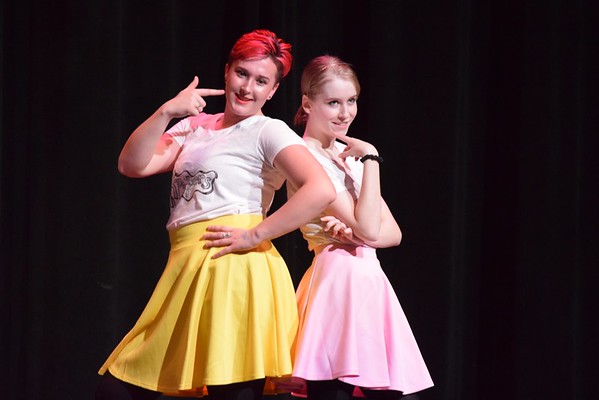 Warriorpedia is a collection of explanations of traditions, events, practices, and places at WHS that are commonly known across the community.
Term: Winter Week
When: The week after midterm exams
What: Winter Week is a week-long celebration that occurs after midterms, where Student Council brings in performers and speakers and organizes events that teachers can take their classes to during the day. The purpose of Winter Week is to give students a break after the stress of midterm exams. Classwork is supposed to be a bit lighter and teachers are encouraged to bring their students to daily events.
On top of events that are scheduled for specific blocks during the day, there are some school-wide performances. The talent show and a movie are two school-wide events that began in 2016. The Poetry Slam and various speakers have also been scheduled for the entire student body. At night, events like the hypnotist show, dodgeball and concerts have been offered to students.
Winter Week has occurred at WHS for decades. In a timeline, WSPN looked back at the last decade of Winter Week. Winter Week is a popular tradition at WHS that differs each year.