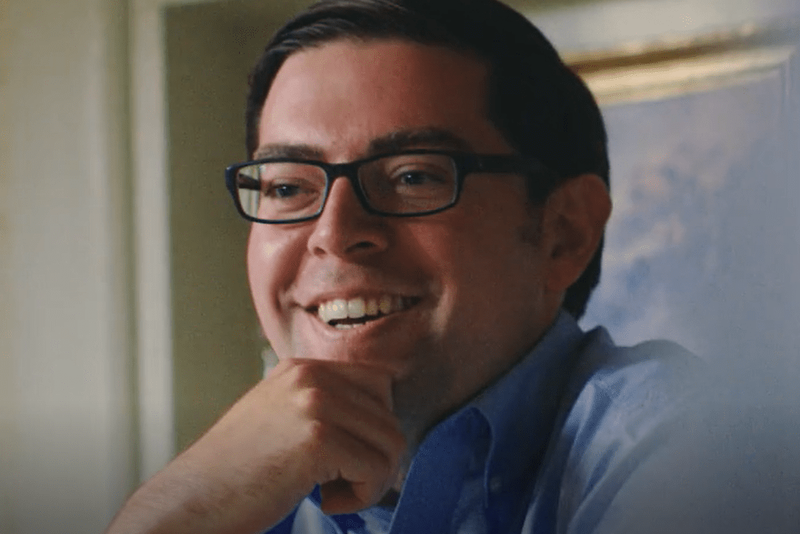 Courtesy of Colin Meiselman
Wayland alumnus Colin Meiselman is dropping out of the Massachusetts Senate race. He sent WSPN the following statement.
I got into this race last November because I felt like our district and state needed new kinds of leadership on Beacon Hill. I believe we currently have a government that is not always serving the best interests of its people. We have a system that rewards those on the political extremes, one that forces candidates to tailor their messages to the far ends of the political spectrum. We need elected officials who put people over party, who are willing to support policies regardless of personal political implications. We also have a system that requires the ability to raise enormous amounts of money to be politically viable. One that does not make it easy for those with limited money and name recognition to compete for political office. I am first and foremost a pragmatist and it is clear that even in a crowded primary, I do not have a path for victory. Because of this, I have decided to step aside and re-devote myself to helping people in the best way that I know how: through teaching.
However, I wouldn't have felt comfortable ending my campaign if I didn't feel like there was someone in the field who has a chance to fight for things I care deeply about. Becca Rausch is by far the most qualified Democratic candidate and most likely to be able to make a real difference for the people of our district. I'm proud to endorse Becca Rausch because she has the tools to help move Massachusetts forward. Becca believes in making voting easier, creating a more transparent government, and strong education and healthcare for all. For more information about Becca's campaign, go to https://www.beccarausch.com/. You can also follow her on Twitter @Becca4MASenate and Facebook @BeccaForStateSenate.
Finally, I want to take a moment to thank everyone who supported my campaign. I especially want to thank my family, who literally dropped things going on in their lives to support me. All of your support meant and still means a lot.
Thank you.