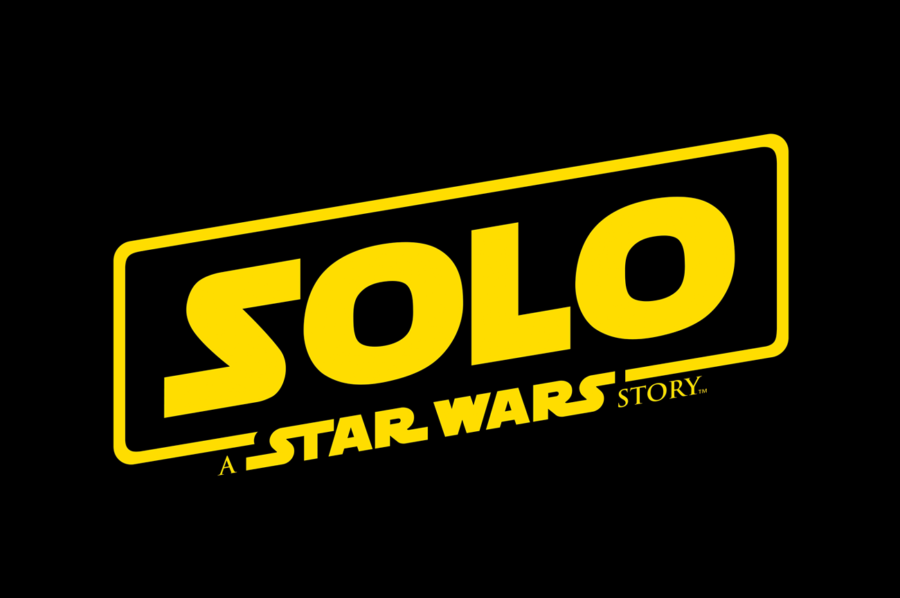 Warning: spoilers ahead.
Hop aboard the Millenium Falcon for the fun, fast-paced and action-filled prequel to "A New Hope."  With action and effects that dazzle and delight, "Solo" will not disappoint fans of the "Star Wars" series.
Solo takes place seven years after the third movie and ends just before the fourth movie.  For a comparison to previous "Star Wars" standalone movies, Solo was more entertaining than Rogue One and much more fun to watch.  In the movie, Solo meets his mighty future copilot Chewbacca and encounters gamblers, lost loves and adventures beyond his wildest dreams.  With intense fight scenes, flawless graphics and stunning cinematography, Solo was nothing less than a delight to watch.
I couldn't have asked for much more from an action movie plot. It was fast-paced, compelling and exciting.  The twists and turns kept me on the edge of my seat, and I always wanted to know what happened next. Growing up watching Star Wars movies, it was fun to see how Han Solo and Chewbacca-one of the most iconic duos in cinematic history-met.  The screenwriters did an excellent job crafting the introduction of these two characters in a seamless and creative way; they arranged the rest of the movie similarly and created interesting meeting points for many of the characters that believably blended in with Episode IV.  However, I honestly think that the movie should be renamed to "Qi'ra" because the character Qi'ra stole the show and acted as the driving force behind every shocking plot twist. Played by Emilia Clarke, Qi'ra was a delight to watch. Qi'ra is Han's love interest, but is fiercely independent and far from the stereotypical female trope that is often used in action and fantasy problems movies.
Solo pulled elements from the latest Star Wars film, "The Last Jedi." Components from the casino scene in "The Last Jedi" were pulled into "Solo," as well as similar landscapes appeared throughout the film. At times, it seemed as though the producers slapped on new content over old pans of the Canary Islands and of Ireland.  The special effects were well-placed and seldom used. The prop masters used mostly models for all the ships, which was a great improvement from Episodes I, II, and II. At times, they looked so real that it was hard to believe that a creature was computer-generated.
The screenplay and dialogue were engaging, and at times, genuine.  The screenwriters wrote all of the characters to be unique, so they all had their own exclusive traits.  Lando Calrissian, a fellow smuggler of Solo's, had a quirky dialogue that hit all of the mysterious traits that his character possessed.  However, Han Solo, played by Alden Ehrenreich, had the emotional range of a teaspoon. Ehrenreich continued to portray Harrison Ford's beloved character as a cocky, arrogant and smug outcast, but failed to dig deeper and missed the mark on some of the more emotional scenes. Nevertheless, the star of the movie was Emilia Clarke­­­­. She gave Qi'ra a rainbow of emotions that included naïve, fragile, unpredictable, strong and independent. At first, her portrayal of Qi'ra was that of an innocent girl who relied largely on other people for her well-being. But as the movie progressed, she transformed into a fierce warrior who was unparalleled in wits and held her own throughout the movie.  There were some unnecessary characters who quickly meet their demise. Among these includes robots (one of which was a love interest of Lando's), extra critters and creatures and important militia that showed up once in the film. These characters were unneeded and not were only unessential to the main plot, but just distracted from it.
Overall, Solo was a fun, action-packed movie, and definitely worth the watch for "Star Wars" fans.
Rating 7.5/10
Opinion articles written by staff members represent their personal views. The opinions expressed do not necessarily represent WSPN as a publication.