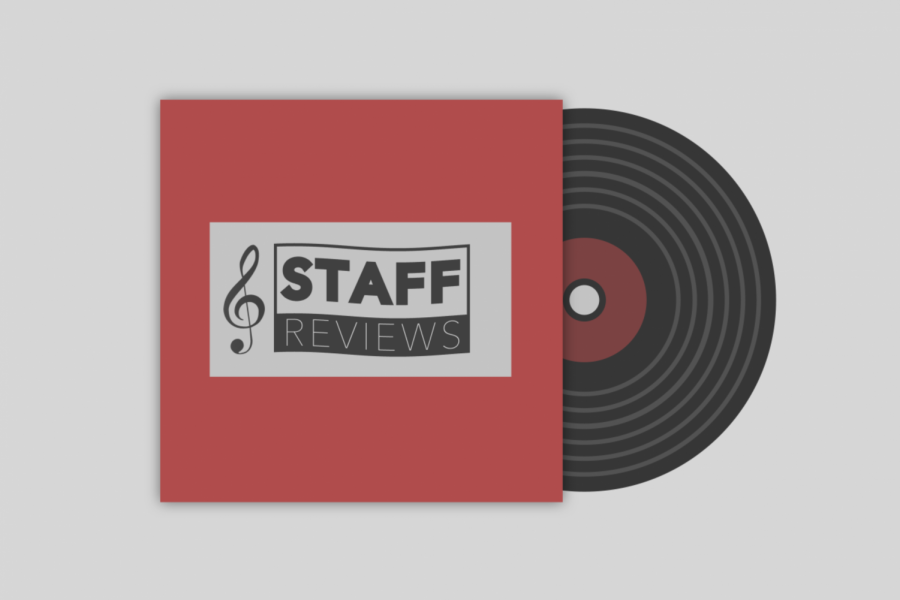 Owen Smith
Dua Lipa is back! After a one year hiatus, Lipa has returned to the top charts with her new single, "Don't Start Now." The song opens: "Did a full 180, crazy." But, despite what this intro implies, Lipa has not changed at all. In fact, based on this new release, her music has stayed the same both in style and in topic.
Lipa has been known to give a refreshing take on criticism through her music. Essentially, her last number one song, "New Rules," was a list of ways her ex-boyfriend could be a better person, and another one of Lipa's hits, "IDGAF," was about some actions being unforgivable. So, as you might have guessed, "Don't Start Now" is yet another catchy but very passive-aggressive song.
"Don't Start Now" is Lipa's way of showing off. Through the song, Lipa tells the story of how she moved on after a breakup before her ex did. Right from the beginning of the song, Lipa starts rubbing it in his face. She sings: "Did the heartbreak change me? Maybe/But look at where I ended up/I'm all good already/So moved on, it's scary."
Lipa has dropped a lot of hit songs in her four-year music career, but her repertoire, although extensive, is made up of extremely similar songs. Even her most romantic song, "Scared to be Lonely," centers around doubt and distrust. In "Scared to be Lonely," she questions her boyfriend's motives, asking if the "only reason you're holding me tonight" is "cause we're scared to be lonely?"
Each one of Lipa's songs is still unique and deserving of the praise it receives. If Lipa were a more dynamic artist constantly trying out new styles, she might not have reached as high a level of success in the pop music world.
Rating: 9/10
Opinion articles written by staff members represent their personal views. The opinions expressed do not necessarily represent WSPN as a publication.