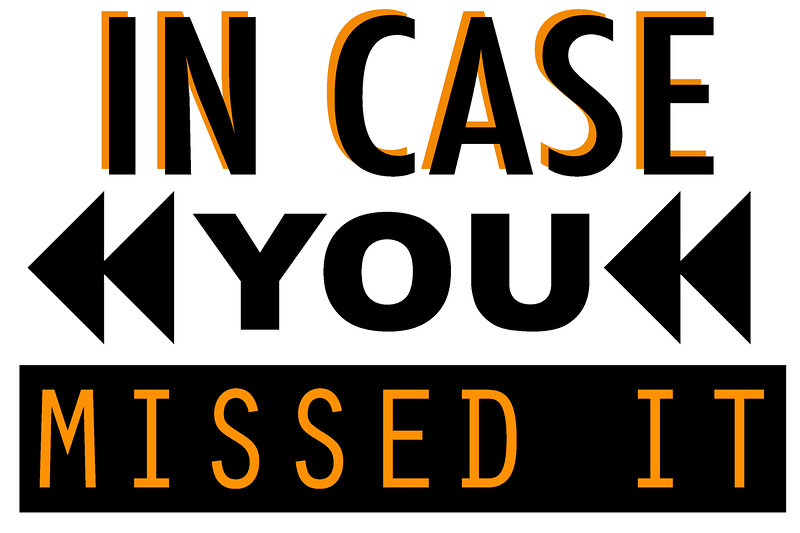 Nat Hsu
In the weekly series, "In Case You Missed It," News Editor Meredith Prince summarizes stories from the past week with links to the corresponding WSPN article.
News:
Reporters Taylor McGuire and Katherine Kim took a close look into how WHS students are affected by the closing of the town center Panera.
Reporter Allie Nunn highlighted the Wayland fire department and how it recently received a state grant intended to prevent firefighters from the risk of cancer-causing chemicals on the job.
Features:
Reporter Sidney O'Rourke discussed the upcoming eastern Europe trip offered to WHS students organized by history teacher Ellen Cheeseman-Meyer.
"I hope students will see, kind of, the impact of Eastern Europe's unique history and all the conflict that it has been through," Cheeseman-Meyer said.
Sports:
Reporters Garrett Spooner and Dante Coppolla reflected on the boys hockey team's struggle of not having any goalies on the roster this season.
Reporter Lauren Medeiros highlighted four local student-athletes that are headed to the youth Olympics for curling.
A&E:
Reporter Anna Ilyin reflected on memorable fashion trends of 2019. Meanwhile, McGuire reviewed the new film "Frozen II."
In music reviews, WSPN's Alyssa Dickstein reviewed the Pentatonix' "The Best of Pentatonix Christmas" album.
Multimedia:
Medeiros and reporter Julia Raymond captured the girls hockey win against Shawsheen. Reporters Kaitlyn Mabe and Haley Melvin snapped photos at the Tri-County wrestling meet.
Raymond alongside reporter Julia Wegerbauer create Christmas ornament truffles in an episode of "Flavor!"