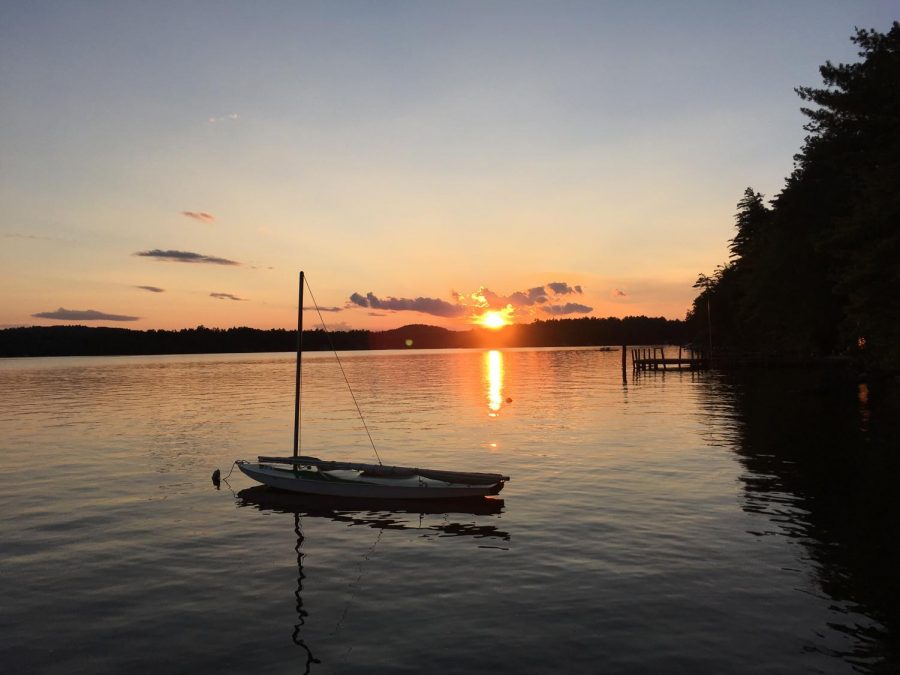 Jimmy Paugh
Many teenagers and adults have experienced overnight summer camps throughout their lives for various reasons, whether it be to meet new people or to improve an athletic or artistic skill. The vast majority of campers and counselors have thoroughly enjoyed their experiences each summer.
Each camp has its own unique differences, but there are common benefits that all summer camps seem to provide to their members. These benefits include the development of different skills and friendships that provide campers and counselors with a unique experience unlike any other. These adolescents are able to grow a better understanding of what their interests are, who they are and what type of people they like.
These findings are really important for adolescent growth as they outline who you truly are as an individual. And, because most summer camps are technologically-free, campers are subject to live in the moment, without any outside pressures. This influence-free experience pays dividends to campers and counselors, evidently teaching them how to build new friendships in a way they can't in the outside world.
The friendships that are built are not only healthy, but they are also perspective-altering in the sense that campers are forced outside of their comfort zone to meet somebody with a completely different background than them. They branch out to find other culturally-different campers and broaden their perspective on society.
Within the summer camp environment, campers grow a sense of independence and adventure while learning important social skills. They learn that the most important friendships are not the ones that transpire over the phone, but rather face to face.
Campers learn good habits while living in a structured community. They are encouraged to follow healthy daily routines that include making your bed, brushing your teeth, cleaning your cabin and participating in daily healthy activities.
While many families worry about spending too much time on their couches during summer vacation, summer camps never fail to motivate adolescents to participate in an array of activities. Not only that, but the games you play at camp encourage sportsmanship to its fullest extent so that campers can lose and win with integrity.
The structured daily life of summer camps seems to help campers spark their own distinct interest in activities that may not be available to them outside of a summer camp environment. Campers can take advantage of several activities such as riflery, archery, water skiing and tubing, which aren't available to them in their daily lives. All camps expand each of their campers' skill sets for daily activities, so that they can find which activities they are passionate about.
Summer camps have an endless amount of benefits, and the skills and friendships that adolescents build within a camp community are much more important for their development than many might anticipate.
Opinion articles written by staff members represent their personal views. The opinions expressed do not necessarily represent WSPN as a publication.