Half Hour Hook "Homecourt" Episode 1: Plausible Playoffs and All-time Five
WSPN reporters and co-founders of "Half Hour Hook" Andrew Boyer and Sam White, alongside WSPN sports analyst Garrett Spooner, embark on a new series of episodes called "Homecourt," which covers the quarantined basketball world as well as the rich history of the NBA. This episode covers the would-be playoffs, the uncertain NBA draft class and an all-time starting five draft between the experts.
Timestamps:
0:00 – Intro
2:59 – Possible Play-off Plan
8:28 – Who wins it all?
9:55 – Would-have-been Play-offs
20:39 – NBA Draft Predictions
25:43 – All-time Starting Five Draft
38:57 – Outro
Vote on the teams below
Garrett's Team:
– Magic Johnson (PG)
– Kobe Bryant (SG)
– Larry Bird (SF)
– Karl Malone (PF)
– Bill Russell (C)
Boyer's Team:
– Steve Nash (PG)
– Michael Jordan (SG)
– Kevin Durant (SF)
– Tim Duncan (PF)
– Kareem Abdul-Jabbar (C)
Sam's team:
– Steph Curry (PG)
– James Harden (SG)
– LeBron James (SF)
– Kevin Garnett (PF)
– Shaquille O'Neal (C)
Loading ...
About the Writers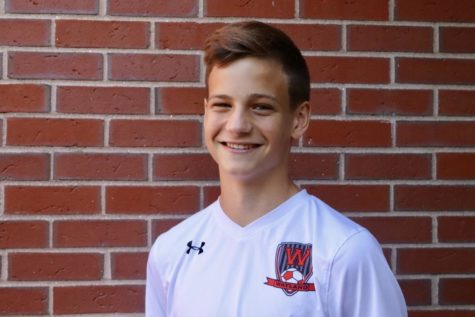 Garrett Spooner, Sports Broadcast Editor
Garrett Spooner, Class of 2022, is a second year reporter and assistant sports broadcast editor for WSPN. He plays for the high school's soccer and basketball...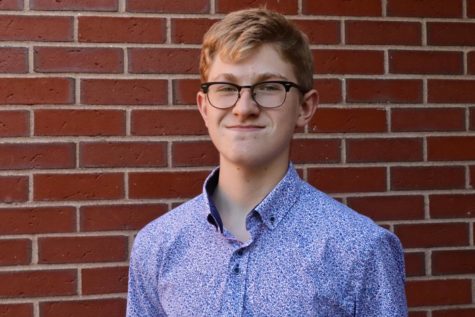 Andrew Boyer, Guest Writer
Andrew Boyer, Class of 2022, is a guest contributor for WSPN and co-founder of Half Hour Hook. He plays basketball for WHS, competes on the debate and...