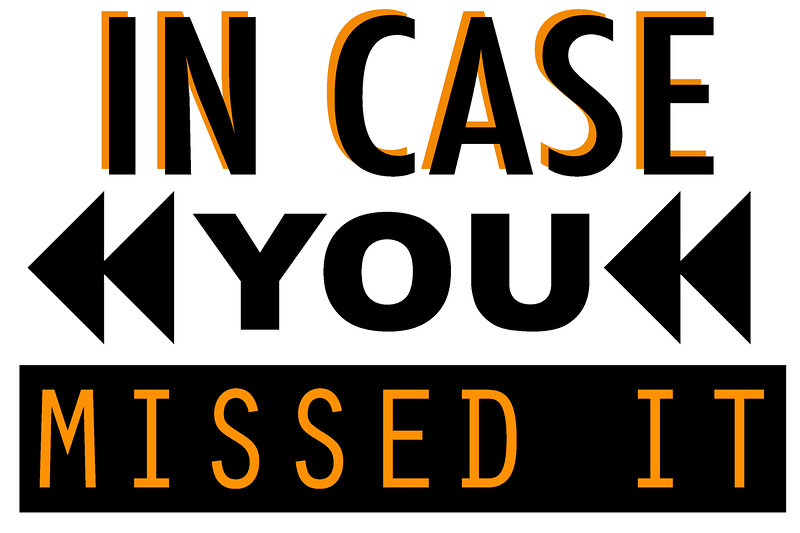 Nat Hsu
In the weekly series, "In Case You Missed It," News Editor Taylor McGuire summarizes stories from the past week with links to the corresponding WSPN article.
News:
Reporter Brasen Chi discussed how many students' summer travel plans are at risk of cancellation due to COVID-19. Editor Taylor McGuire reported that Dr. Unobskey will leave his position as Superintendent in June of 2021.
Features:
WSPN's Lauren Medeiros interviewed participants and receivers of drive-by birthday parades for those who are celebrating in quarantine.
Meanwhile, Managing Editor Caterina Tomassini and McGuire discuss the effects on mental health from being quarantined in their article, "Self Isolation and Mental Health: COVID-19 furthers anxiety."
Sports:
Reporters Aiden Chitkara and CJ Brown talk about how Gronkowski and Brady will reunite in Tampa Bay in episode 33 of their podcast, "Sports Junkies". WSPN's Josh Schreiber and Garrett Spooner and reporter Charlie Moore returned with their fourth installment of "Rounding the Bases," where they discussed the American League Central Division of the MLB.
Business & Marketing Manager Jimmy Paugh conversed with student-athletes about how their college sports recruitment process has been complicated with sports seasons and even sports camps getting canceled.
A&E:
Reporter Max Brande shared his top eight video games to play during quarantine and explained what makes each so enjoyable.
"Video games are a great way to stay connected with your friends while at home," Brande said.
Multimedia:
Reporter Jacqueline Cahaly shared her recipe to make chocolate espresso muffins while reporter Ellie Smith gave her recipe for classic and easy blueberry muffins.