ICYMI: Week of May 11- Camps closing, online fall semesters, club sports seasons postponed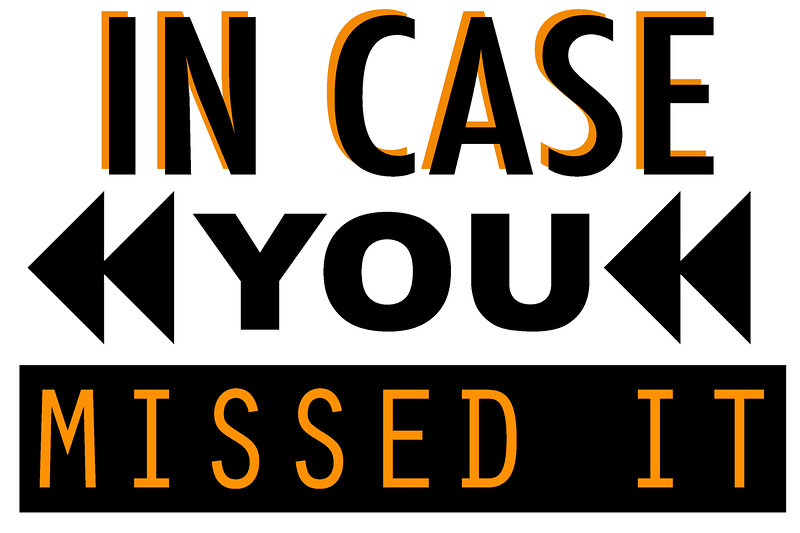 In the weekly series, "In Case You Missed It," News Editor Taylor McGuire summarizes stories from the past week with links to the corresponding WSPN article.
News:
WSPN's Lindsey Brown and Sidney O'Rourke shared how teachers have been affected by the quick switch from teaching in class to now using various online platforms to conduct classes.
WSPN's Allie Nunn and reporter Eliya Howard-Delman discussed how camp counselors/campers will feel if their camp gets canceled due to COVID-19.
Managing editor Caterina Tomassini and news editor Taylor McGuire were awarded as national winners of the Quill and Scroll 2020 International Writing, Photo and Multimedia contest. Meanwhile, WSPN's Garrett Spooner wrote about a fundraiser being run by students to raise money for the COVID-19 Relief Fund by selling tee-shirts for $19.95.
Features:
WSPN's Jessica Reilly and Joanna Barrow conversed with both current college students and upcoming college students on how they have been/will be affected by a possible online fall semester at college.
Sports:
WSPN's Garrett Spooner along with reporters Andrew Boyer and Sam White covered ESPN's new Michael Jordan documentary:,"The Last Dance," and discussed rumors about the playoffs in the third episode of their series, "Half Hour Hook."
Editor Dante Coppola shared how many club sports seasons have been postponed due to COVID-19 and how this will affect student athletes.
A&E:
Staff reporter Christina Taxiarchis wrote about Wayland seniors being honored and congratulated by a parade of Wayland Families on Saturdays from April 25 and onward. Meanwhile, WSPN's Emily Staiti shared a recipe for some quick and ready strawberry ice cream.
About the Writer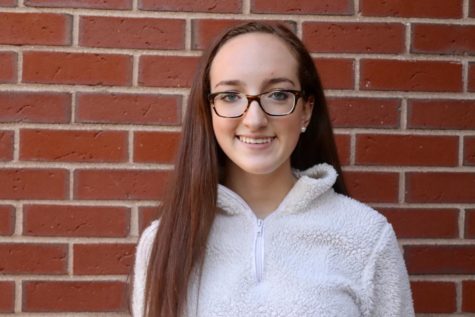 Taylor McGuire, News Editor
Taylor McGuire, Class of 2022, is the news section editor for WSPN, and this is her second year in the staff. She is a part of Window Dance Ensemble at...