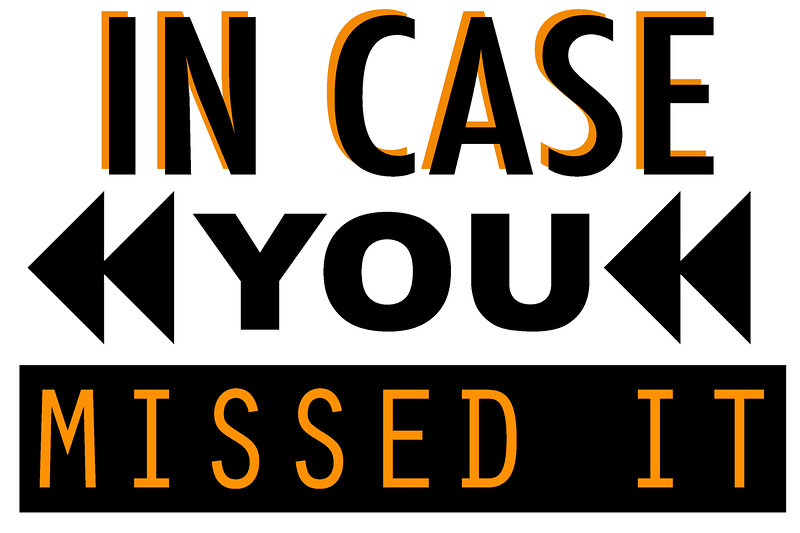 Nat Hsu
In the weekly series, "In Case You Missed It," News Editor Taylor McGuire summarizes stories from the past week with links to the corresponding WSPN article.
News:
Reporters Jacqueline Cahaly and Ellie Smith informed readers about the Murder Hornets which have made their way into the U.S.
Meanwhile, reporter Brasen Chi wrote about Russell's Garden Center reopening after closing for over a month due to COVID-19.
Features:
WSPN's Taylor McGuire and reporter Eliya Howard-Delman discussed the college admissions process and how it will be affected in the years to come because of the pandemic.
"Whether you're in your sophomore year or you're a junior or a freshman, we know that this [time period] is going to be a really strange place on most transcripts," Strategic advisor for admission and financial aid at Williams College Twink Williams Burns said.
Sports:
Editors Josh Schreiber and Garrett Spooner along with reporter Andrew Boyer came out with episode 4 of their series "Half Hour Hook," where they debated between basketball players Michael Jordan and LeBron James.
A&E:
Editor Alyssa Dickstein reviewed Ariana Grande and Justin Bieber's new song, "Stuck With U," and Twenty One Pilots' new song, "Level of Concern."
"The artists mentioned in this article are just a few among many other musicians who have taken action in this way, so to all of them: THANK YOU," Dickstein said.
Opinion:
WSPN's Julia Raymond shared her opinion on how she believes that anti-lockdown protestors are acting selfishly by gathering in large groups. Raymond also expressed her opinion in her article "Graduation should not be virtual."
Multimedia:
Raymond shared her four-ingredient recipe for an Icebox cake. All someone needs to make it are graham crackers, chocolate pudding, heavy whipping cream and sugar.