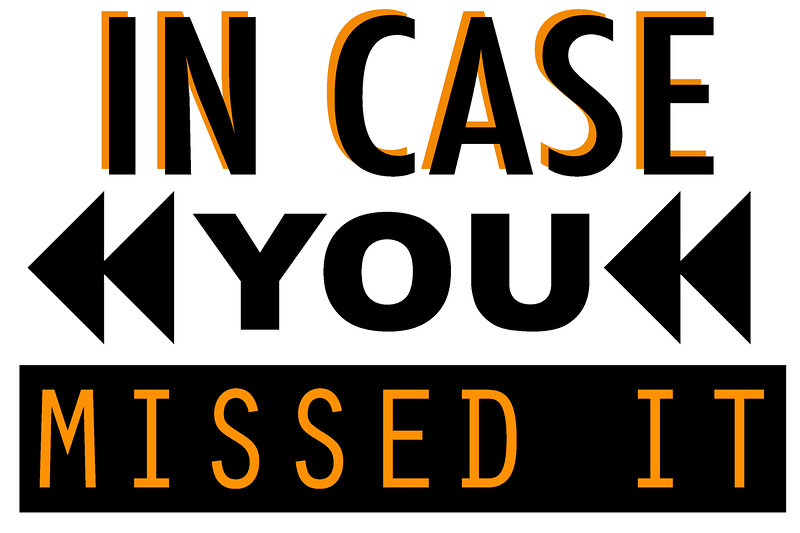 Nat Hsu
In the weekly series, "In Case You Missed It," News Editor Taylor McGuire summarizes stories from the past week with links to the corresponding WSPN article.cc
News:
WSPN's Emily Chafe informed readers about the hazy smoke that has made its way to New England from the wildfires in California. Meanwhile, WSPN's Joanna Barrow talked with members of the Wayland High School eSports team about their upcoming seasons and recruitment.
Features:
Staff Reporters Jackie Cahaly and Ellie Smith dug deeper into sophomore Riley Leichliter's new program, "Study Buddies." Editor Katherine Kim wrote about how going out in public has changed from a normal, every-day occurrence to now being an event in someone's day.
WSPN's Taylor McGuire asked students if they thought 30 minutes was a long enough lunch break, and Barrow discussed the changes that Wayland High School Theater Ensemble has made in order to adapt to the new normal.
Opinion:
Editor Atharva Weling told readers that he thinks Democrats need to switch perspectives and see why the United States Supreme Court nominee, Amy Coney Barrett, could be a positive impact in our government. WSPN's Caterina Tomassini also shared her political thoughts this past week, saying that she saw the presidential debate as pure clownery.
WSPN's Julia Raymond expressed her dislike towards the 80 minute classes that WHS students have during the remote portion of the 2020-2021 school year.