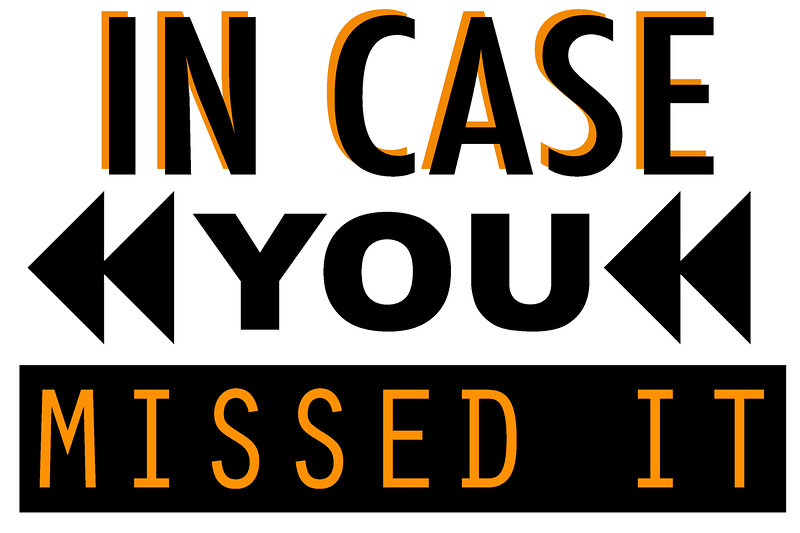 Nat Hsu
In the weekly series, "In Case You Missed It," News Editor Taylor McGuire summarizes stories from the past week with links to the corresponding WSPN article.
News:
WSPN's Atharva Weling and Caterina Tomassini interviewed various students to get their opinions on remote learning thus far.
Editor Taylor McGuire reported that classes were cancelled on Thursday, Oct. and the schedules changes for the week of Oct. 12 that followed.
Reporter Brasen Chi spoke with the three seniors who created an Advanced Placement computer science course after the decision to cancel multiple computer science courses was made. Meanwhile, WSPN's Katherine Kim informed readers that there would be a virtual club fair for Wayland High School starting on Friday, Oct. 9, and ending on Sunday, Oct. 11.
Features:
WSPN's Deirdre Brown and Haley Melvin dug deeper into how the transition from middle school to high school has been for freshmen with everything currently being remote.
Kim took readers behind the scenes of creating students' schedules and the work that goes into each schedule.
Sports:
Reporter Kate Clifford took pictures at the boy's soccer game when they faced Weston on Sept. 30.
Reporter Kaitlyn Mabe published two galleries: a gallery from Wayland's loss to Weston in field hockey, and Wayland girls soccer victory over Weston during Senior Night.
Editor Dante Coppola wrote an edition to the series "Warrior Weekly," where he discussed the best NFL veterans who are on new teams for the 2020-2021 season.
A&E:
Reporters Jackie Cahaly and Ellie Smith looked at Wayland's Special Education Department, and how they are handling learning with COVID-19.
"The WHS faculty has indeed acknowledged that the demands of an 80-minute class are detrimental to the education of students with learning disabilities," Cahaly and Smith said. "Thus, they have allowed students in the Special Education Department to return to in-person learning."
Opinion:
WSPN's Jonathan Zhang expressed his opinion on tennis player Novak Djokovic's disqualification in the fourth round of the US Open.
"This means that, at worst, following a meeting with a Grand Slam chief, the only punishment that Djokovic should have received was a disqualification," Zhang said. "To strip him of his ranking points as well as fine him over a quarter of a million dollars was outrageous."