Megan Chau: Anyone can appreciate art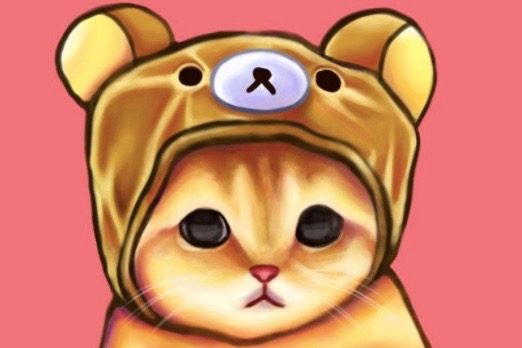 Junior Megan Chau began her first artistic ventures in elementary school, and since then, she has grown to become a nationally recognized artist. She has garnered two Scholastic silver medals and one honorable mention, and runs an instagram account dedicated to her artwork.
"It's cool because when I create something I can be like, 'I made this,' and show people what I did," Chau said.
Unlike most, however, she didn't start with crayon scribbles: her first dalliance with the arts was creating short animations of cartoon characters on the computer program, "Scratch." And they weren't half bad.
Scratch featured two of her creations (both animations) on its main page, one of which reaching nearly 100,000 views.
"[Using Scratch] inspired me to draw cartoon characters and Disney characters all the time," Chau said.
As elementary school gave way to middle school, she realized her cartoon animations were just conduits for creating characters. She switched her craft to drawing, and over the years developed the skill on her own by watching Youtube videos, online tutorials and practicing often. As she improved, she expanded her horizons by getting herself some colored pencils and experimenting with watercolors.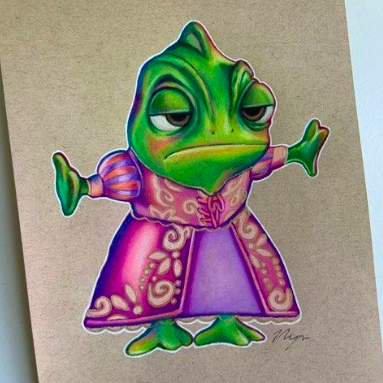 Chau has never taken private lessons. Her first formal instruction only came during her freshman year when she enrolled in Art 1, taught by WHS art teacher Veronique Latimer. She found the class to be a highlight of her high school experience thus far and an opportunity to foray into new modes and dimensions of art.
"I really enjoyed the art classes at the high school," Chau said. "It has really helped me to explore new techniques and materials, and I was able to expand my art into trying new things, like printmaking and 3D art. They were really cool projects that I probably would have never tried if I'd never taken the classes."
By taking art classes at the high school, Chau has gained a better understanding of how to interpret and think about her own art and the opportunity to try new things, like creating a 3D cube and mini book.
A favorite project has been participating in the Memory Project, which Latimer facilitates with her art students each year. The Memory Project is a nonprofit organization based in Wisconsin that connects American art students with children from around the globe. After signing up, the facilitator (an art teacher) emails the organization with their preferred country, and the organization sends digital photographic portraits of the children's faces, and the American students create their portrait.
"The organization who was in charge of the project sent a video of all the children receiving their portraits, and they were just so happy, so that was really gratifying," Chau said.
Chau has been painting and drawing portraits for years now. After her beginnings in Disney and cartoon characters, she focussed her classical drawing efforts on replicating faces.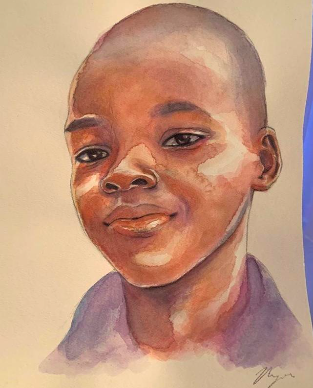 "Something about faces is just so interesting to me," Chau said. "Everyone has a different face, obviously. A lot of people draw eyes, noses, lips, but there are no differences depending on what the reference is. That's really interesting to me."
As Chau's expertise continues to grow, she continues to dabble in new expressions of art. She recently added landscapes to her repertoire, and although she has never done one yet, impressionists paintings are a favorite.
Chau's high school art career has two years left, and she's not sure what the future holds for exactly or how she will keep up her art. She is not sure how it could be a profession for her, but does know one thing:
"Drawing for me is a creative outlet," Chau said, "and it's always been really relaxing and [allows me] to express myself. Art will always be something I enjoy."
Leave a Comment
Donate to Wayland Student Press
Your donation will support the student journalists of Wayland High School. Your contribution will allow us to purchase equipment, cover our annual website hosting costs and sponsor admission and traveling costs for the annual JEA journalism convention.
About the Contributor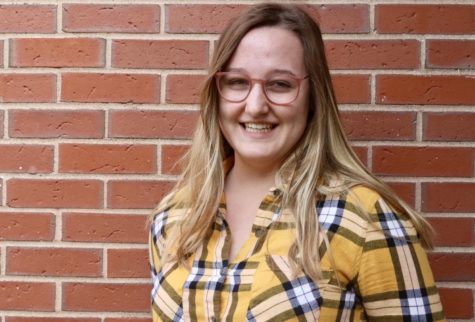 Joanna Barrow, Features Editor
Joanna Barrow, Class of 2022, is a fourth year reporter and the features editor for WSPN. She's a co-captain of the high school's Mock Trial team and...