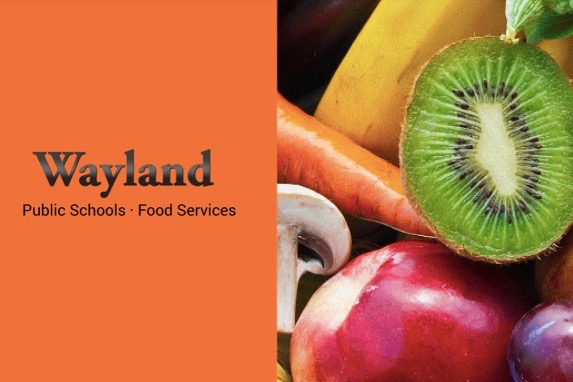 Wayland High School Food Services
For the entire 2020-2021 school year, WHS students will be able to receive a free lunch at school. This comes as a continuation of the free lunches available for curbside pickup during remote learning.
In years past, lunches at the high school have cost students $4.00 per meal. This year, all lunches will be free, including milk. However, if a student wishes to buy solely milk with no preordered lunch, then they will be charged $0.75.
Unlike last year when students could decide in the moment if they wished to purchase lunch at the school, students will need to place an order by the Sunday prior to that week; order forms will be sent out electronically.
Three days worth of meals will still be available for curbside pickup at Wayland High School from 11:30 a.m. to 1:00 p.m. and at the Walgreen's parking lot located at 1890 Columbus Avenue, Roxbury, MA. from 12:00 p.m. to 1:30 p.m.
For students who are staying fully remote in Wayland's Remote Alternative Plan, five days worth of meals will be available at the same locations.