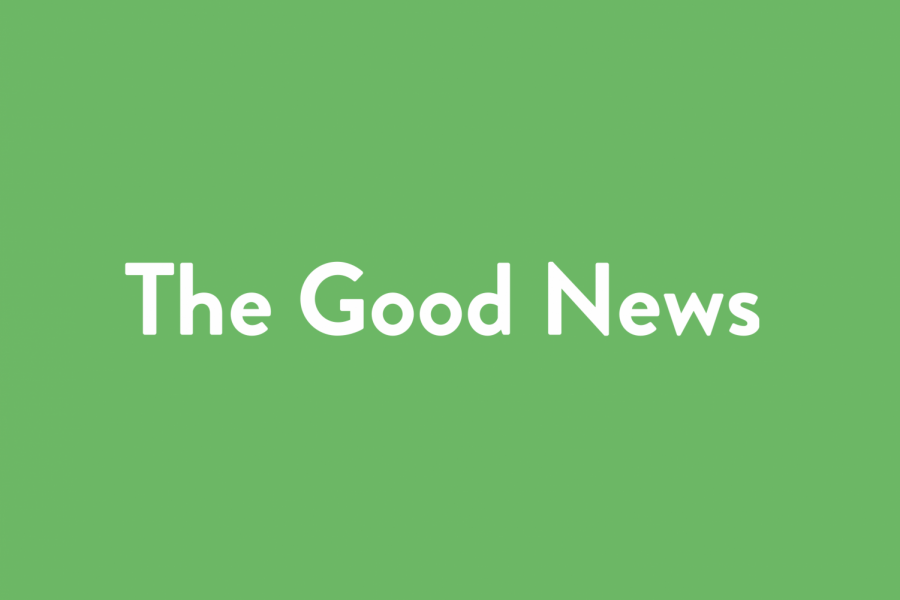 Elizabeth Zhong
These days, it may seem like all news is bad news. Luckily, this isn't the case. But, when stories with negative impacts are the only ones making headlines, it feels like the reality of our situation. We have become blind to the good things that are still happening all around us. For example, even with the pandemic came encouraging stories of young people shopping for their older neighbors and volunteers making PPE for hospitals. There is still good in the world, and if you need a little help finding it among all the bad, WSPN's "The Good News" is here to help.
Sanger, Texas – Students at a local high school manage and operate a grocery store to help their fellow classmates and their families. At this school, nearly 43% of student's are economically disadvantaged and nearly 3.6% are homeless. The grocery store is a way for students to obtain daily supplies and necessities for their families, completely for free—free of cash, that is.
The store operates on a point system. If you do a good thing, you can get points, which you can redeem at the store. Good deeds can be anything–giving a compliment, helping a teacher or tutoring a classmate. This system encourages goodness and hopefully fosters a more positive, happier and constructive school climate. It also provides a humanitarian service to the school community.
"I love this school. I help out in everything we do. And I'm a helper, it's just what I do. I'm here to make sure students get what they need," a student/store manager said in CNN's A high school in Texas opened a grocery store for struggling families where good deeds are accepted as payment. "The store helped bring families' spirits up during the pandemic, especially for people who lost family members. The students who come in are just so happy, they always have a smile on their face."