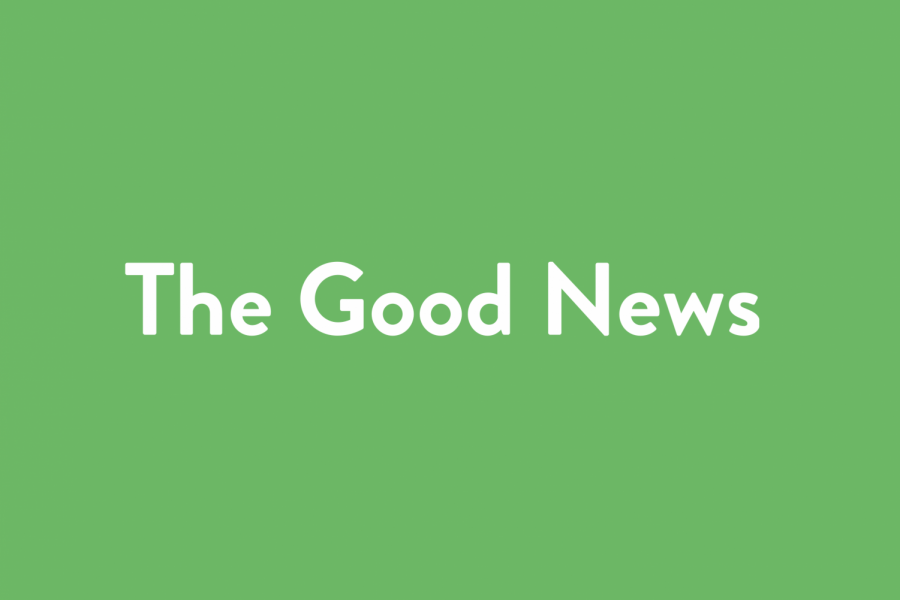 Elizabeth Zhong
These days, it may seem like all news is bad news. Despite it finally being 2021, this is still true. The end of 2020 has come as an enormous relief to all of us. However, the lack of good news making headlines has not yet come to an end, and in a world where stories like these are the epicenter of our lives, maintaining a positive outlook on life can be hard. So, in order to combat this issue, brighten up your day and possibly renew some of your faith in the world, here is a current event that, indisputably, qualifies as good news.
Somerset, Massachusetts – On Dec. 20, a police officer was called to a Stop & Shop to charge a woman with shoplifting but ended up paying for the groceries for her. He arrived on the scene after a store security guard reported that a woman was not scanning much of the food she was putting into her grocery bags at a self checkout stand. When the officer arrived on the scene, he realized that the woman was with two small children and the stolen groceries appeared to be ingredients for a Christmas dinner.
"Obviously, this family was in need, and I can't imagine having to make the decision to go to Stop & Shop and just only pay for what I can afford—or do I go there and try to take things for Christmas dinner for the kids?" the officer said.
Not only did the officer refrain from pressing shoplifting charges against her, he gave her the money to pay for the groceries.
Good deeds = Good news
To read more about this instance of good news, click here.