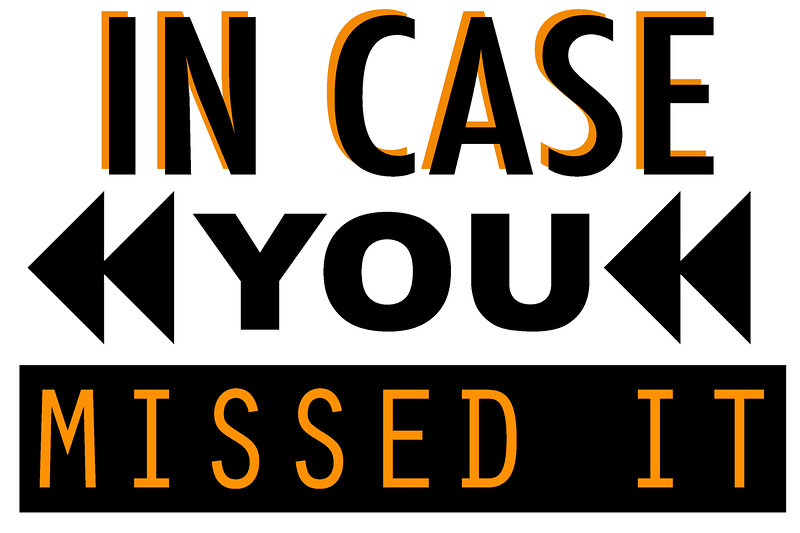 Nat Hsu
In the weekly series, "In Case You Missed It," News Editor Taylor McGuire summarizes stories from the past week with links to the corresponding WSPN article.
News:
Reporters Brasen Chi and Isabella Ciasullo asked students to voice their thoughts and opinions on hybrid learning after having it been in place for multiple months, and WSPN's Julia Raymond got to know the new library assistant, Kassie Wright.
Editor Taylor McGuire summarized the new COVID-19 testing program that is being implemented in Wayland schools this coming month.
Features:
Webmaster Mabel Xu added on to her series, Eats by Mabel, where she shares her cooking experiences and recipes. Meanwhile, Raymond reported on how the amount of people who deal with food insecurity has been rising since the beginning of quarantine.
Sports:
Reporter Kaitlyn Mabe spoke with club athletes and asked them to reflect on their past season and how it was altered due to COVID-19.
"Before the COVID-19 outbreak, club athletes participated in intense training weeks on end, but due to the outbreak, they were forced to nothing in a matter of weeks," Mabe said.
A&E:
Reporter Bryn Curtin reviewed Netflix's short film, "If Anything Happens I Love You," and reporter Bryn Leonard reviewed the book "Between Shades of Gray" which was written by Ruta Sepetys. Curtin also gave a glimpse into the December Artist of the Month, Nadia Calder's, art life.
Reporter Olivia Tawakol interviewed the Fashionistas of the Month: Charlotte Richter and Michael Vanaria.
Opinion:
Raymond expressed how, in her opinion, she believes this COVID-19 testing program will benefit Wayland, and editor Atharva Weling shared how he thinks accepting the election results is the best option for Republicans right now.