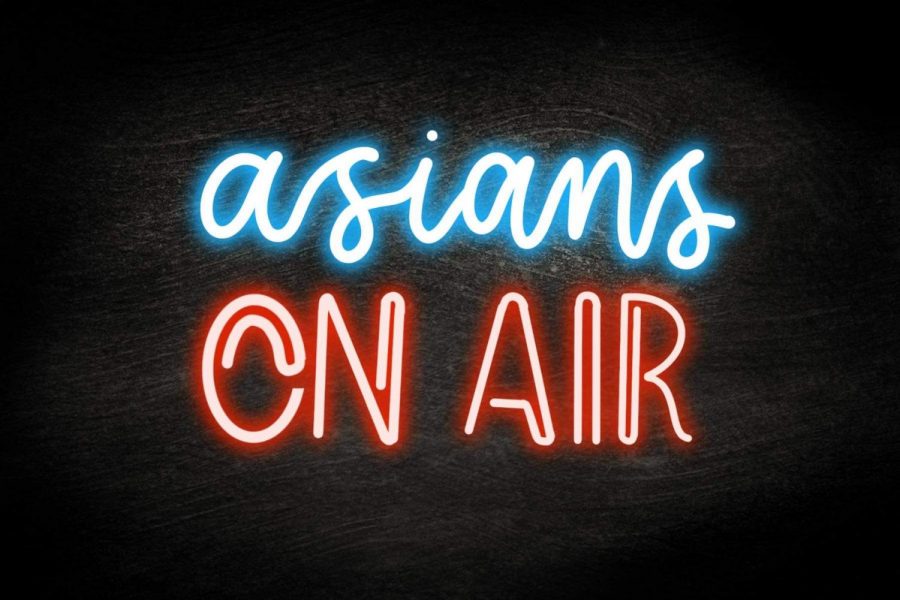 In this episode of Asians on Air, WSPN's Jonathan Zhang and Brasen Chi discuss a popular opinion that many news sources and other outlets are explaining as the reason for the recent increase in attacks and hate crimes against Asian Americans. The episode is intentionally shorter to emphasize the importance of this subject and draw attention to the subject.
Timestamps:
Intro Music: 00:00 – 00:30
Intro + Definition of Model Minority: 00:30 – 02:02
How it connects: 02:02 – 07:37
Conclusion: 07:37 – 8:07
Music:
www.youtube.com/watch?v=6T4NoVg4Pew
1. 모든 음악은 음악 추천영상에 출처를 남기고 쓸 수있지만, 무료음악추천 영상에는 이용할 수 없습니다.
2. 모든 음악은 좋아요 및 댓글을 남기고 이용부탁드립니다.
3. 모든 음악은 해당영상 링크를 출처로 남기고 이용부탁드립니다.