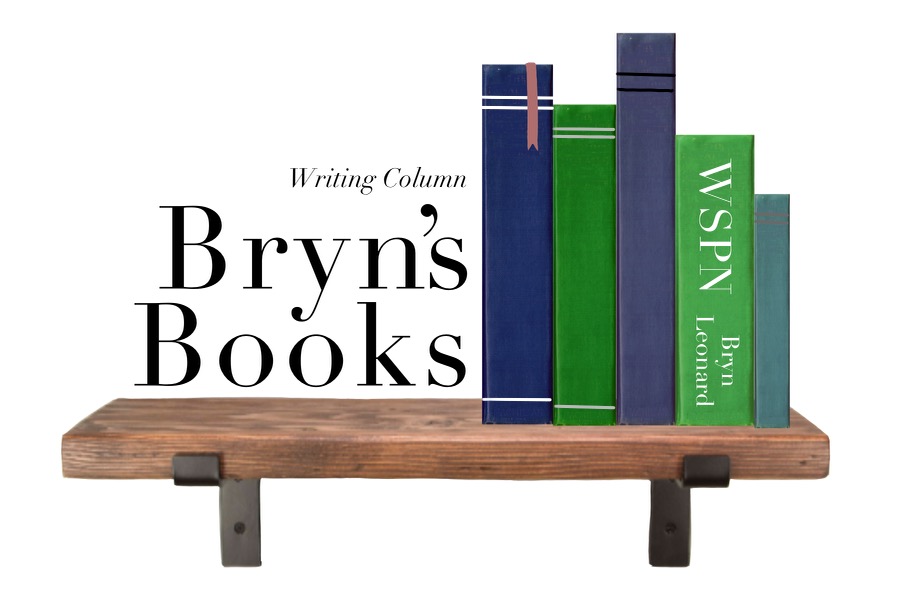 Amid the Klondike Gold Rush in northwestern Canada during the 1890s, there was a high demand for sled dogs to trek across Canada's harsh terrain. Buck, a pampered Saint Bernard and sheepdog mix, lived an enjoyable life with a wealthy family in a large estate in California. One night, Buck was stolen by the estate's gardener and sold to a musher for money. Buck was thrown into the cruel world of dog sledding that the general public often overlooked at the time and was moved from one abusive owner to another. During Buck's perilous journey, he questioned his past attachment to humans and discovered his desire to be a part of the wild.
"The Call of the Wild" is a fictional story written in 1903 by Jack London, just four years after the end of the Klondike Gold Rush in which over 100,000 people migrated to Yukon in search of gold. The novel highlights the cruel aspects of mushing in the late nineteenth century from an ordinary dog's perspective. Although the book is written in the third person omniscient voice, it mainly focuses on Buck's mental and physical struggle adjusting to the harsh environment of a sled dog. Buck deals with limited food and frequent spells of starvation, cold weather, pulling sleds for long hours and whippings by mushers if he didn't complete his job. Buck also deals with the tension among the sled dogs and witnesses frequent dog fights that regularly result in death.
London explores the world of animal cruelty and writes so that the reader feels intense empathy and sorrow for Buck and the other dogs. Buck undergoes significant character development and questions his relationship with humans after enduring torture from dog mushers. Buck experiences a phenomenon called atavism, which is the tendency to return to something ancestral. Buck seeks comfort in his terror-filled world by becoming captivated by his wolf ancestors. He stays hopeful, craves his freedom and wishes to escape into the wild.
"The Call of the Wild" is short—only seven chapters—making it the perfect book for high schoolers with limited reading time. The plot is fast-paced, and the story is constantly moving from one adventure to the next. Since the book is old, some of the language may be confusing to some readers, and there is a fair amount of offensive language.
The only aspect of the novel that I dislike is London's overuse of anthropomorphism, which is the attribution of human characteristics to nonhuman objects. Anthropomorphism is essential in books from the point of view of an animal to invoke a reader's emotions and portray how animals do have emotions. Still, London makes Buck's emotions feel too human-like, making it unrealistic and cringe-worthy at times. It sometimes feels as if I'm reading about a human instead of a sled dog when London overuses anthropomorphism.
I highly recommend this book for those looking for a short and fast-paced adventure novel, and it's fitting for dog lovers who are interested in the history of dog sledding cruelty. I do not recommend this book for those sensitive to violence, especially violence that involves animals. Overall, it was an excellent, eye-opening novel about the severe problem of dog abuse. Similar books include "A Dog's Purpose" and "Racing in the Rain."
Bryn's rating: 4.5/5