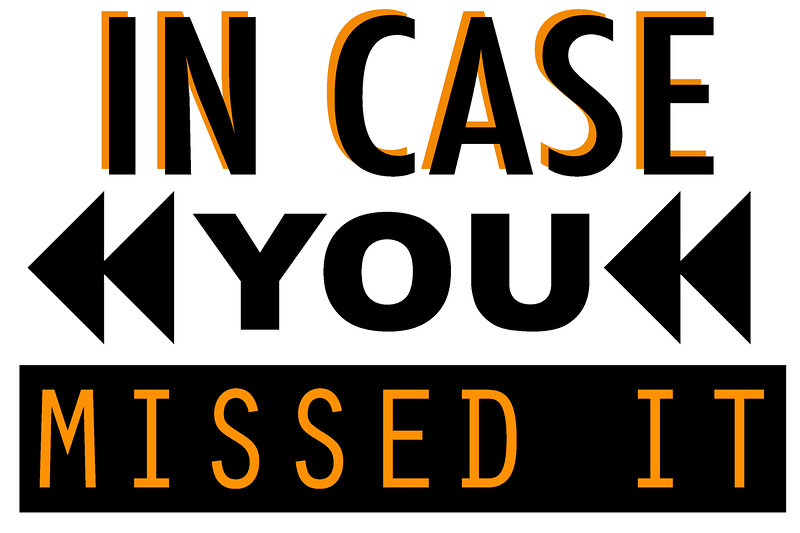 Nat Hsu
In the weekly series, "In Case You Missed It," News Editor Tess Alongi summarizes stories from the past week with links to the corresponding WSPN article.
News:
Staff Reporter Lucy Grasso broke down the Boston mayoral race between candidates Michelle Wu and Annissa Essaibi George. Staff Reporters Hallie Luo and Selena Liu reported on the presence of wasps at WHS. Editor Tess Alongi informed readers about the class of 2023's long awaited semiformal dance.
Sports:
Editor Sammy Johnson highlighted football senior captain Adam Goodfellow's athletic abilities in this month's addition of athlete of the month. Editor Dante Coppola recapped girls varsity soccer's lose to Lincoln Sudbury. Co-Editor-in-Chief Garrett Spooner talked about NFL overperforming and underperforming teams in this week's edition of the Warrior Weekly.
Multimedia:
Editors Charlotte Thirman and Olivia Tawakol, along with Staff Reporter Nina Wilson and WSPN's Delia Caulfield, traveled to the class of 2024's sophomore semi-formal. WSPN's Joanna Barrow shared a photo gallery of senior Grace Stephenson's past halloween costumes. Thirman and Tawakol interviewed dates from the sophomore semiformal.
A&E:
Editor Brasen Chi covered the annual Masquerade Concert, the first indoor concert since the beginning of the pandemic. Chi also spoke about the trunk or treat event that took place at the high school.
Opinion:
WSPN's Jonathan Zhang wrote a piece in his American Born Chinese column titled an American just like you. Editor Genevieve Morrison shared her opinion on "Dune," and how she believed it lived up to David Lynch's version.
Broadcast:
Editor Deirdre Brown spoke to former WHS swimmer Doug Curtin about his swimming achievements and coaching career. Editor Jacqueline Cahaly talked to WHS junior Hannah Gordon about her volunteering, including a service trip last summer to Costa Rica.