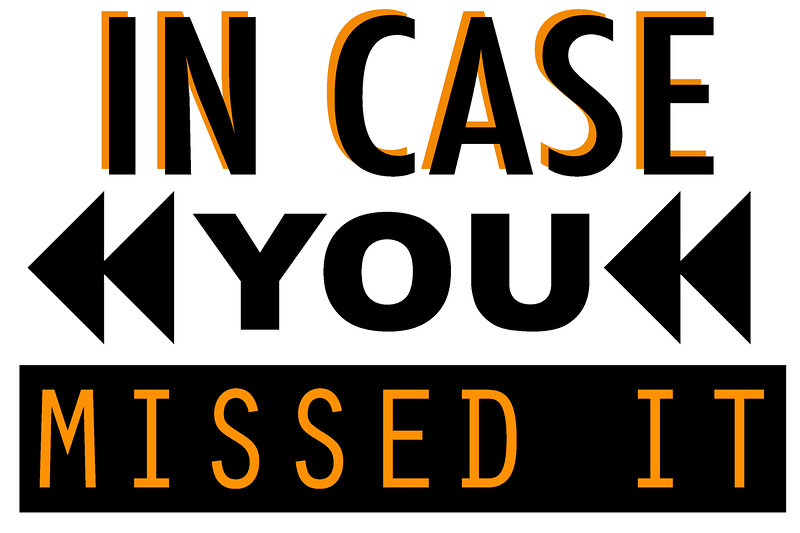 Nat Hsu
In the weekly series, "In Case You Missed It," News Editor Tess Alongi summarizes stories from the past week with links to the corresponding WSPN article.
News:
Staff Reporters Aimee Smith and Nadya Chase outlined the Wayland Water Issue and the problems and solutions. WSPN's Sophia Oppenheim reported on the first 2021 connect event, the Pumpkin Smash.
Sports:
WSPN's Delia Caulfield along with staff reporters Sasha Libenzon and Talia Macchi wrote about the removal of the WHS boys varsity hockey team's season.
Staff Reporter Nadya Chase talked to the coach and members of the swim and dive team about this seasons uncertainty due to COVID-19. WSPN's Gabe Likerman wrote about NFL teams that can sneak into the playoffs in this week's edition of Warrior Weekly.
Multimedia:
Staff Reporters Carolina Sdoia and Emma Zocco produced a gallery from Color Blast 2021. Editor Olivia Tawakol took photos at SADD's dodgeball tournament that took place for the first time since 2018.
A&E:
Staff Reporters Talia Macchi and Hallie Luo reviewed "Red (Taylor's Version)." WSPN's Dante Coppola shared his opinions of "Faces" in his column Dante's Discography. Staff Reporters Katya Luzarraga and Tinu Su evaluated Marvel's Eternals. Editor Brasen Chi reviewed "Arcane," a TV show.
Opinion:
WSPN's Jonathan Zhang wrote about the language of food in his column, ABC. WSPN's Emily Roberge shared her views on how journalism is at an all time threat.
Broadcast:
Staff Reporters Abby Raftery, Mischa Lee and Emma Zocco spoke about the the start of winter sports and Wayland Depot's holiday opening in Episode 35 of Weekly Breakdown. Editor Jacqueline Cahaly spoke to many students about their options on the SATs.