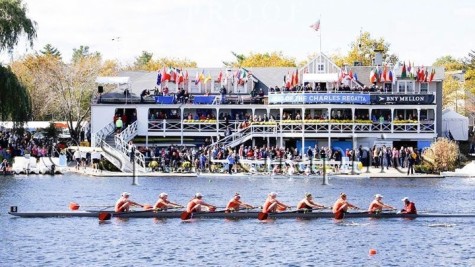 April 1, 2015

Filed under Athlete of the Month, Sports
Name: Audrey Zizza Grade: Senior Sport: Crew Achievements: Zizza has been on the first varsity eight boat since sophomore year. Racing in the Head of the Charles regatta since sophomore year, she has placed 6th, 8th and 12th in the women's 8. In her sophomore year, her boat came in 2nd i...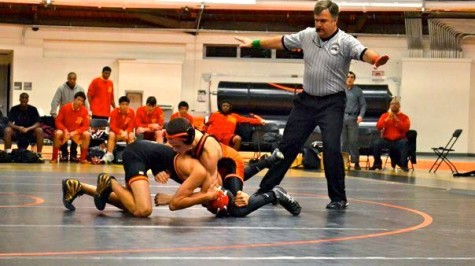 March 25, 2015

Filed under Athlete of the Month, Sports, WSPN
Name: Cole Elias Sport: Wrestling Achievements: Elias is a four-year varsity athlete and has been a captain for both his junior and senior years. While he was captain, the team won its section, the DCL title and made the state finals. This season, Elias had his biggest milestone of getting 100 career wins. He is the seventh person in Wayland High School history to a...