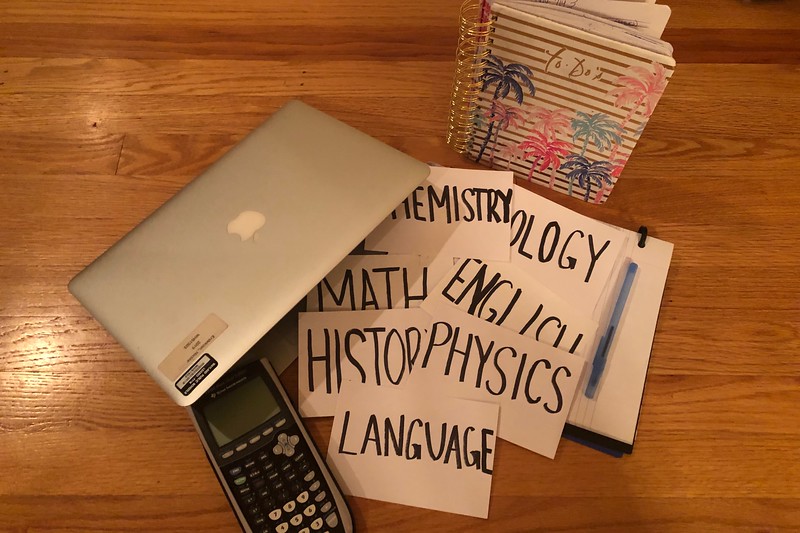 Tackling the Midterm Exam
In preview of midterms week, WSPN provides study guides for every subject and investigates students' perceptions about the exams. It can be a stressful time for many students, so WSPN would like to offer the studying strategies we find most effective. With time, effort and the right study tactics, you can make sure you are well prepared for your exams.
Students will take their annual mid year exams from Tuesday, January 22 to Friday, January 25. The schedule can be found here.
Donate to Wayland Student Press