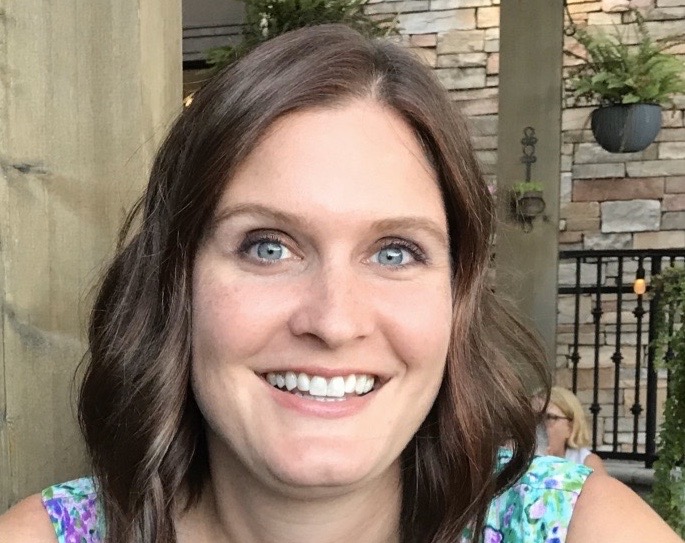 Profile: Karine Cremmer and Alaina Ghetti
The WHS language department welcomes two new teachers to the language department: French teacher Karine Cremmer and Spanish teacher Alaina Ghetti will experience the new environment that is WHS.
"I was a teacher in France for twenty years," Cremmer said. "I didn't intend to work as a teacher here, but I thought that it might be a nice experience for me and [thought] I had a lot of information to share with the students about French, [benefitting] both of us."
The school system is very different in France. Everyday arrangements such as schedules, advisory, lunchtime and school times contrast in many ways.
"From the teaching point of view, as a teacher, it is different as well," Cremmer said. "Assessments are not the same at all, but teaching a language is quite similar I would say."
Alaina Ghetti has taught Spanish for a number of years before coming to WHS. Ghetti taught for one year at Needham High School and eleven years in Millis, MA.
"I was excited to come to WHS because it is a language department that is really progressive in how we approach teaching languages," Ghetti said.
Immersion students are an interest of Ghetti's. In the next few years, the new immersion students from the middle school will be coming to the high school.
"I am really excited, I have worked with immersion students in the past and I am excited to have that opportunity here as well," Ghetti said.
Getting to know her students in the classroom has been an easy fit for Ghetti.
"It has been really easy, it's been great," Ghetti said. "I love interacting with my students. I'm really impressed with their language levels. My students seem hard-working, kind and enthusiastic about learning Spanish."
"In France, for example, we use a totally different tool to give assignments, [and] send information to the students," Cremmer said. "Here you guys use Google – we [did] not use that so I discovered it from scratch."
"I think Wayland is very exciting – the school, the staff and the students," Cremmer said. "Everything is new to me so I am very curious, and it is a blessing to be here and be able to learn from you guys. The students teach me: they teach me English and they teach me how to use the computer."
Donate to Wayland Student Press