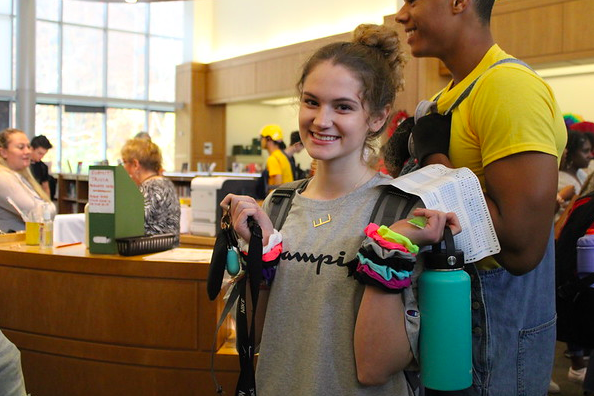 Credit: Meredith Prince
Opinion: "VSCO girls" have changed the meaning of the app
Everyday, I open up the VSCO application to my studio, which contains an aura of pictures I have edited. If I click on the little face icon on the bottom right, I can view my public profile of posts dating back to seventh grade as well as my collection, photos from other people I republished to my own profile.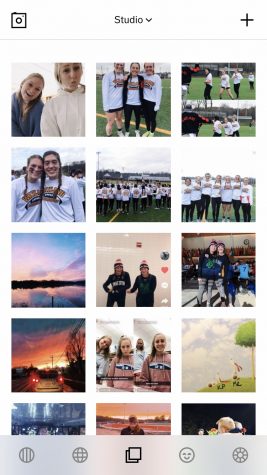 VSCO used to be a great outlet from other social media. In fact, it didn't even feel like social media at all. It was an artsy place to post pictures for a small following of people to see. I am not someone who typically cares what other people think, nor am I someone who tends to post edgy or bold pictures on social media, but VSCO has always felt like a safe space. I could post pictures with my friends that were funny, or an ice cream cone I was eating in the summer, which are not things I would necessarily post on Instagram.
The meaning of VSCO changed when "Republish if…" posts began clogging up my feed. These posts meant someone would post pictures that had text on them regarding people failing school, wanting to be tan or missing summer. The authenticity of the app was gone.
People began to misuse the app that I had admired for editing my photos. Seeing other people clearly use it as a new way to gain attention for their profile or life in general. I sat back and watched as the artistic empire I had fallen in love with changed to a fabricated version of something I was unfamiliar with.
Then came the term "VSCO girl:" crocs, Birkenstocks, oversized t-shirts, hydro flask water bottles, shell necklaces, scrunchies and iced coffee. As someone who owns a hydro flask, wears crocs, oversized shirts and scrunchies, I have never considered myself a "VSCO girl."
It seemed like the purpose of the app had been lost, becoming only a place to make a point of the things someone has, not the type of person they are. VSCO felt fake. Superficial. The content in my feed was different. It felt like people were trying to be someone they weren't instead of celebrating who they truly are.