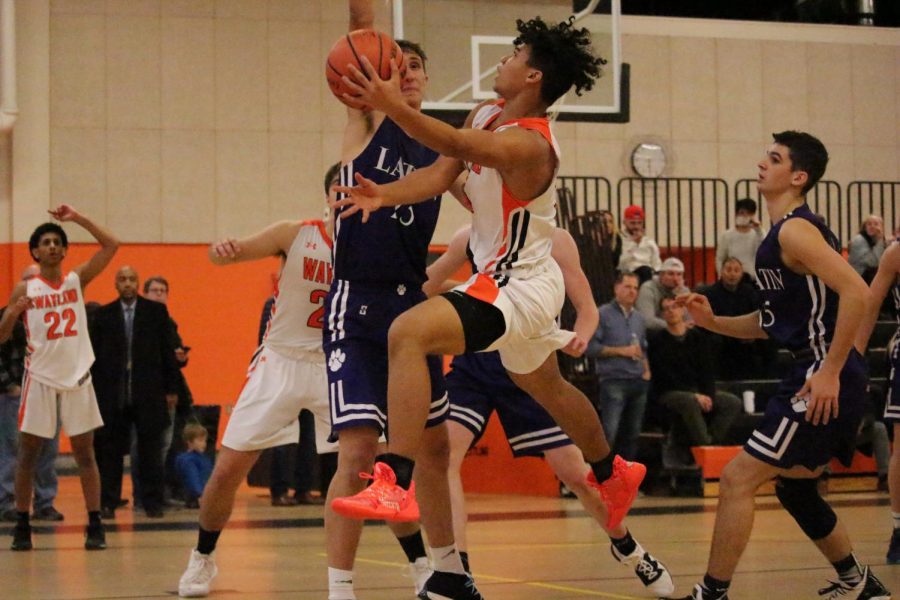 Credit: Remmi Shaw
Boys Basketball
Who arranged the playlist?
"[Senior captain] Noah Lee chose the songs for our warm up playlist, and then we put it together on my account," junior Ryan MacDonald said.
Why did you choose the songs you did?
"The songs we put on it are songs we use to motivate us and hype us up before our game and while we're warming up," MacDonald said.
How does your playlist affect the team?
"The playlist affects the team a lot because if the songs aren't good, we'll be less prepared for the game and less hyped," MacDonald said.
How long is your playlist?
"The playlist is about 20 minutes long, so I think it's the perfect length for our pregame warm-up," Macdonald said.