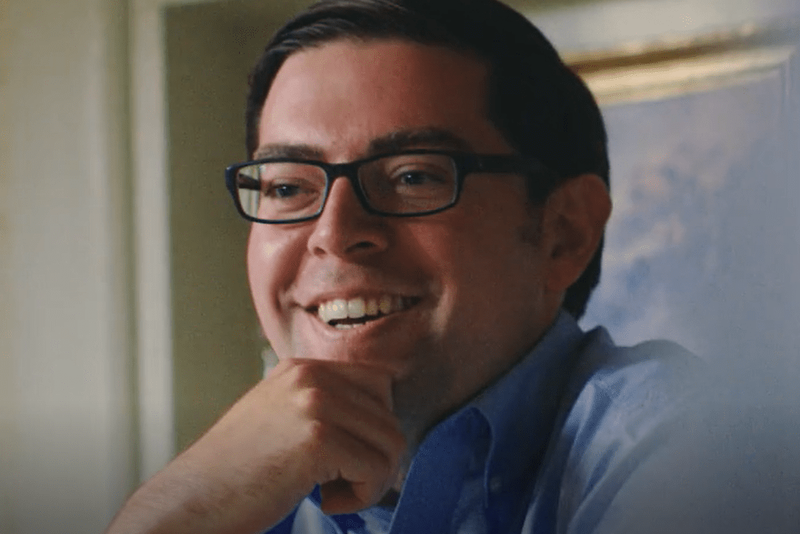 Credit: Courtesy of Colin Meiselman
The Man
The Meiselmans moved to Wayland in 1991 in order to provide their sons Colin, 3, and Connor, 1, with strong educations. Two years later, Ryan Meiselman was born.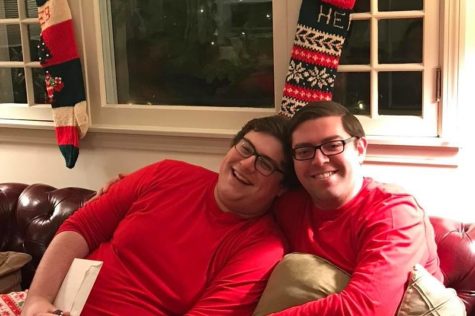 Colin Meiselman attended Happy Hollow School, Wayland Middle School and Wayland High School before graduating with the Class of 2006. Colin then studied Political Science at American University in Washington D.C., acquiring his Bachelor of Arts degree in May 2010. Finally, he graduated from Boston University in January 2014 with his Masters of Art in Teaching.
Wayland Public Schools, Wayland
Colin's father and mother were just 21 and 23 years old when he was born. Within five years, they would have to juggle three young Meiselman boys with their budding careers and responsibilities.
"[My parents] have done so much for me," Colin said. "They are such good people. My mom has been a teacher for most of my life and is one of the reasons I went into teaching. They embody the values that I hold dear."
According to Colin, his family has always been politically aware. They would talk about politics at the dining room table as he was growing up, exposing the young Colin to politics at an early age. The concept would stick with Colin throughout his years of education in Wayland.

"I think it was the 2004 election — when I was in high school — that got me really interested in politics," Colin said. "And I thought that maybe politics or government was something that I could be interested in doing."
Although it wasn't until high school when Colin began to seriously consider politics as a career, he had grown into the mindset of finding ways to help others earlier on. In seventh grade at Wayland Middle School, Colin, along with his peers, learned about Rachel Carson and her fight to preserve the environment.
"One of the things we learned about was this idea that if you set your mind to something and if you decide to make a change in your world, you can — it only takes one person to [make a difference]," Colin said.
Although Colin mentions there was no one specific reason why the idea seemed so attractive to him, it stuck.
"The experiences I had going into high school really made me decide that what I wanted to do with my life was to help others, to make a difference in other people's lives," Colin said.
American University, Washington D.C.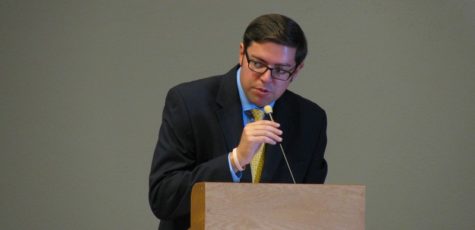 Colin majored in Political Science at American University from 2006 to 2010. During his tenure, Colin had the opportunity to intern within an office of the United States Congress. However, according to Colin's campaign website, his experiences on Capitol Hill left him "jaded and cynical."
"I also had some work experiences in Washington that made me very disillusioned with the political process," Colin said. "I noticed there were lots of people that were not as interested in helping people."
According to Colin, a congressional intern's duties consist mainly of answering phone calls, responding to emails, working on research projects and giving tours to constituents.
Meiselman notes that it was mostly the veteran staff members of his congressional offices that were not as interested in helping people. He indicates they would act frustrated and unaccommodating when dealing with constituents' phone calls.
"As Americans, we all have the right to express our viewpoints," Colin said. "We have freedom of speech, and if people represent us, we have the right to speak to them and get our viewpoints across."
During his junior year at American, Colin was the general manager of the school's TV station. He also served as the secretary, or the chief communications officer, for his senior year. Through those experiences, Colin acknowledges he had some trouble "managing people."
"I had some other stuff going on in my personal life, and I didn't necessarily do the best job working with people on my team," Colin said. "Those experiences really taught me how important it is to invest time in getting to know people who are working for you and with you so that you can ultimately get the job done."
Teaching and Coaching, Waltham and Wayland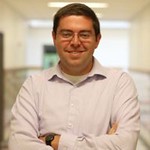 Once Colin left Washington and moved back home, he didn't know where to turn at first.
"I thought, 'I don't know what I want to do with my life, I just know I want to help people,'" Colin said.
According to Colin, one day he "randomly" got an opportunity to work as a study skills teacher at Wayland Middle School.
"My first year there was a trial by fire, and that opportunity working with the sixth grade made me fall in love with education and made me fall in love with working with kids," Colin said. "And so I ultimately decided to become a teacher."
In 2014, Colin acquired his Masters of Art in Teaching and set out to eventually become a social studies teacher at the Chapel Hill-Chauncy Hall School in Waltham.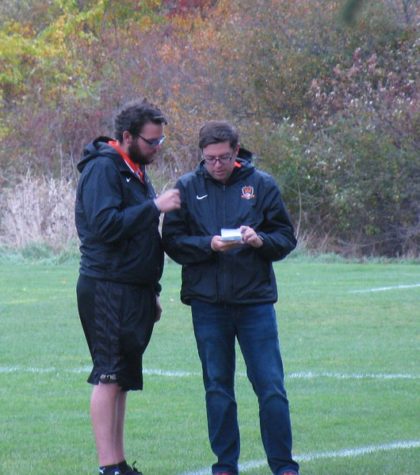 "We're focused on making sure that all students are able to progress in their skill development so that when they graduate high school, they're not just successful in college, but in life, [too]," Colin said.
Meiselman has also been a coach within the Wayland boys' soccer program for five years and is currently the JV coach and an assistant varsity coach. Wayland has secured multiple state championships and fielded elite teams during his tenure.
"I'm really proud of the work that I've done with the soccer team, I'm really proud of the relationships I've built with the coaching staff [and] with the boys on the soccer teams," Colin said.
Colin cherishes his involvement with the soccer program, and he also describes the groups of coaches and players as a "family."
"Wayland High School soccer is unique, at least in my experience, in the sense of what's important," Colin said. "Is it about winning soccer games, or is it about something more?"
Colin notes that being able to be part of a group of boys and staff that work towards an end goal is satisfying and rewarding. Additionally, he praises the connections and bonds with team members he has built over the years as one of his proudest achievements.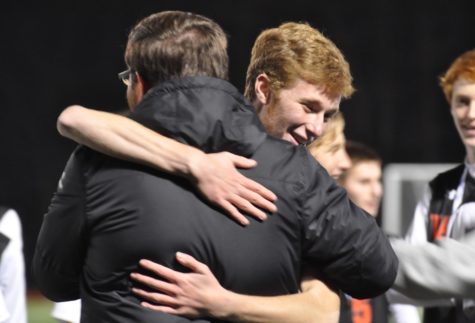 "Yeah, winning a couple state championships over my time working with the program is fantastic, it's awesome to win those games," Colin said. "But getting a chance to build those relationships is one of my greatest accomplishments."
Personality & Habits
Colin, like many aspiring politicians, obtains his news from a wide pool of sources. He reads the New York Times, POLITICO and reporters he follows on Twitter. Colin also checks in with the Boston Globe, the Wayland Town Crier and WSPN.
"I would say that I try really hard to get news from lots of different places," Colin said.
Colin also loves spending time with friends and family, traveling, playing and coaching soccer and watching good television.
"I binge watch a lot of shows, I will willingly admit," Colin said.
As a person, Colin wants to be remembered as someone who tried to help people by making a difference in their lives, whether it was helping them with their homework, teaching them how to construct a thesis statement or working with them to pursue their dream of making a varsity soccer team or playing soccer in college.
"Hopefully, [I am] remembered as someone who was able to listen to groups of people with different beliefs, but was also able to [bring them] together and find solutions," Colin said. "I just want to be someone that is able to build bridges and help people."
Donate to Wayland Student Press