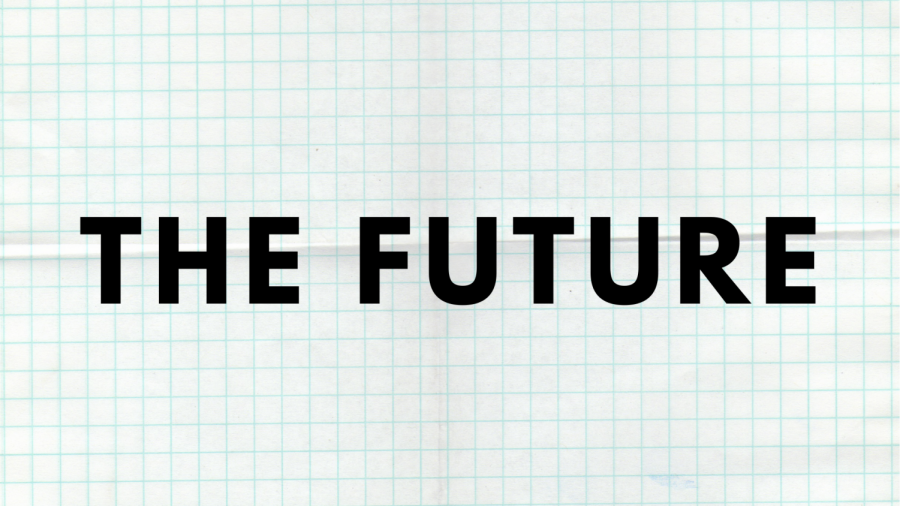 Credit: Delia Caulfield
MCAS: The Future
As more and more opposition towards MCAS (Massachusetts Comprehensive Assessment System) has surfaced, many are wondering what the future of the test looks like. The Massachusetts Teachers Association has strongly advocated for the removal of the MCAS graduation requirement, believing that it would be more beneficial to develop a different way of assessing students that would more accurately portray students' abilities.
Massachusetts State Senator Jo Comerford and Representative James Hawkins are currently heading the movement towards eliminating the graduation requirement. Comerford and Hawkins along with the support of the Massachusetts Teachers Union created a bill to remove the graduation requirement.
Wayland High School English Department Head (and WSPN adviser) Brian Keaney has seen first hand how MCAS has affected different school districts. Keaney began his teaching career before the implementation of the MCAS test.
"In my view, MCAS has actually had detrimental effects rather than positive effects," Keaney said.  "I think it is a pretty artificial test about literacy. As far as I can see over my years of teaching, it has not improved students' literacy at all. It is just a test that students take."
Keaney believes that MCAS is not only a poor representation of literacy, but he also believes that MCAS has been detrimental to students' writing.
"I think that pre-MCAS there was a lot more creativity in writing, a lot more of a celebration with what kids produced," Keaney said. "Because schools are under pressure to produce results, you have a lot of drilling of artificial writing that does not engage students and does not make them better writers."
The bill that is being pushed by the Massachusetts Teachers Association along with Comerford and Hawkins also calls for "district-based evaluation models." This would allow schools to be evaluated based on their resources and would prevent schools from being marked as "underperforming." In Massachusetts right now, all schools, no matter the resources they have access to, are all measured on the same criteria. Because of this, schools that have more funding year after year perform better than those who don't.
"One parent in the community said, 'Oh, it's interesting to see the data, you know, from a scientific perspective,'" Wayland High School Science Department Head Ken Rideout said. "But what's the data going to tell me? The data is going to tell me that the kids in the lower socioeconomic communities scores dropped more than the Waylands, Westons and Wellesleys in the world."
Over the years, there have been some changes in MCAS. It has become a fully online test, and there have been specific changes about what students are expected to know in certain subjects. With that being said, the new changes of MCAS have only made the process longer.
"It has taken over more time; it's become longer, it's become more extensive, it's taken up more days. Like I said before, we now have the science MCAS and the testing time has become longer," Wayland High School Principal Allyson Mizoguchi said. "So, obviously it's shifted from paper-based and is in the process of becoming computer-based. So in general, I think the biggest thing is that it has encroached on much more instructional time."
Although there has been pressure on the state level to do away with MCAS, and more specifically the graduation requirements, Keaney doubts this will happen anytime soon.
"I doubt it [MCAS will go away soon], mainly because I think there is inertia around it," Keaney said. "There is an unchallenged ideology that doing these kinds of tests are good."
Donate to Wayland Student Press