Flavor! Chocolate oat cookies
On this episode of Flavor!, Carly Camphausen and Masha Yakhkind share their recipe for chocolate oat cookies.
Ingredients:
1 cup of ground oats
A pinch of salt
½ teaspoon of baking powder
1 tablespoon of coconut sugar
1 teaspoon of vanilla
A dash of cinnamon
2 tablespoons of coconut oil
1 heaped teaspoon of honey
1 egg
Almond milk or regular milk
Directions:
Preheat the oven to 350 degrees
Mix ground oats, salt, baking powder, coconut sugar, vanilla and cinnamon in a bowl
On the stove, melt coconut oil and honey together
Add to dry ingredients once melted
Mix wet and dry ingredients
Add one egg to the mixture, then add milk until the mixture has the consistency of cookie dough
Grease baking sheet with coconut oil
Roll dough into small balls and place the balls few inches apart on baking sheet
Press the balls down so they are slightly flattened
Bake for approximately 10 minutes or until the cookies are golden brown around the edges
Melt milk or dark chocolate and then drizzle on the cookies when done
Enjoy!
Leave a Comment
About the Contributors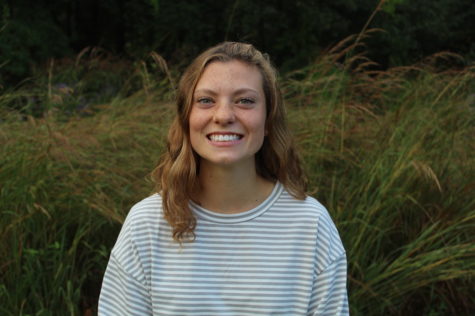 Carly Camphausen, Staff Reporter
Carly Camphausen, class of 2020, is a second year reporter for WSPN. Outside of school, she enjoys playing soccer, basketball and lacrosse. She also likes...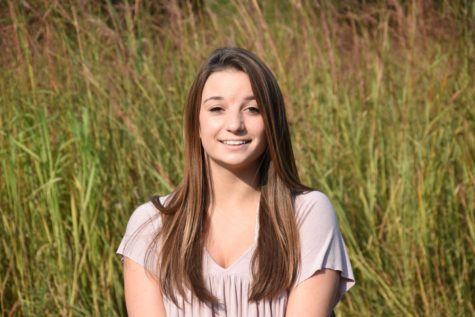 Masha Yakhkind, Pop Culture Editor
Masha Yakhkind is the pop culture editor of WSPN. Outside of school, Masha is a competitive dancer and competes all around the world. She also enjoys listening...