Asians on Air Episode 6: Asian-Americans and Music
This episode of Asians on Air will feature special guest junior Keita Williams. WSPN's Jonathan Zhang and Brasen Chi discuss with Williams each others' background in music and how music has affected each of their lives. They will also address the stereotype of Asian-Americans that play music.
Timestamps:
Introduction: 00:00
Background(What started your interest in music?): 00:20
What keeps you interested in music/composing? 4:23
What kind of music do you like to compose? How has composing inspired you to this day? 13:13
Stigma around Asian-Americans playing music: 16:10
Fun Question: 17:14
Outro: 19:51
About the Writers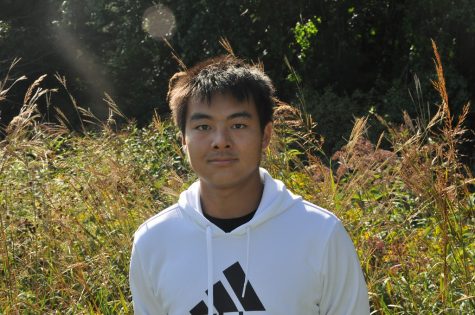 Jonathan Zhang, Managing Editor
Jonathan Zhang, Class of 2022, is a third year reporter and managing editor of WSPN. For the high school, he acts as the junior varsity coach and co-captain...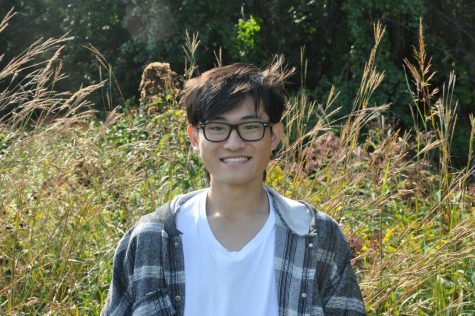 Brasen Chi, Arts & Entertainment Editor
Brasen Chi, Class of 2022, is a third year reporter and the Arts and Entertainment editor for WSPN. In school, he tends to zone out and be a little forgetful...