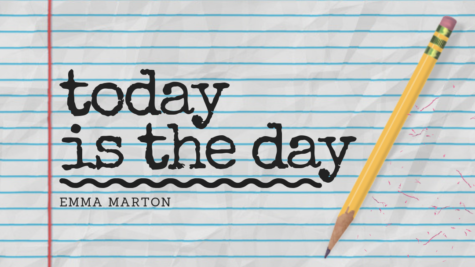 January 14, 2019

Filed under Articles, Opinion, Showcase, Today is the Day, WSPN, WSPN Blogs
Test-taking is a skill. And, as sorry as I am to say this, it is a hard skill. Now you might be thinking, "I'm in high school, I know how to take a test." However, the best test takers also have struggles and off days. No matter how well you know the material, feeling sick can throw you off yo...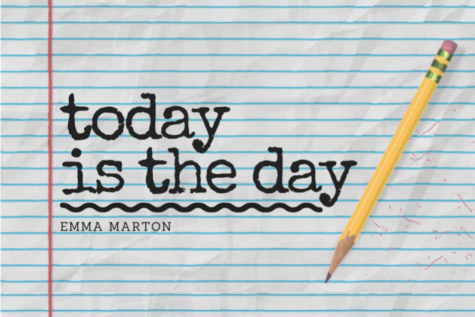 November 11, 2018

Filed under Articles, Opinion, Showcase, Today is the Day, WSPN, WSPN Blogs
It's week two of my sophomore year, and I'm already near tears. I don't belong here, I think as I flip through the test. "Skip the hard ones," they tell you. But what if they're all hard ones? I had taken honors biology the year before and done well in it, getting a pretty solid A. I knew hono...