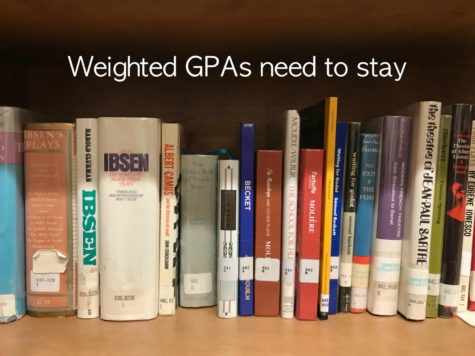 March 19, 2018

Filed under Articles, Editorials, Opinion, Showcase, WSPN
As students at Wayland High School, we are lucky enough to be in an environment where teachers care about both our well-being and our success. Although the changes the school makes in order to keep us happy and healthy are usually beneficial, the latest plan to improve the experience of students will...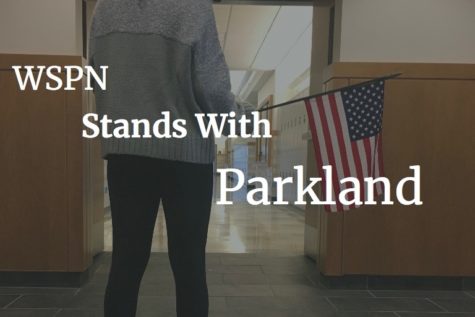 March 12, 2018

Filed under Articles, Editorials, Opinion, Showcase, WSPN
The #neveragain movement has exploded in the wake of the latest school shooting at Marjory Stoneman Douglas High School in Parkland, Florida. Finally, the nation is listening to the victims who are demanding gun reform. After 150 mass shootings where four or more people were killed by one or two shooters in the U.S. since 1966, and 291 school sh...