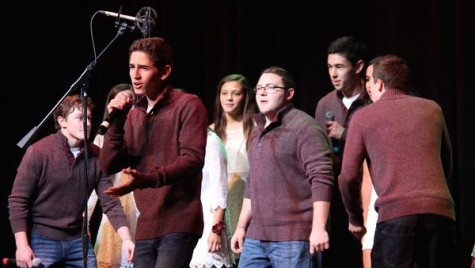 Janani Gandhi and Masha Yakhkind
This year's student-staff talent show will be held Wednesday, Feb. 3 at 7 p.m. as part of WHS' annual Winter Week.
Read More »
February 3, 2016 • 0 comments

WHS Tri-M society inducts new members
January 19, 2016

WHS holds Winter Concert (35 photos)
December 21, 2015
View All »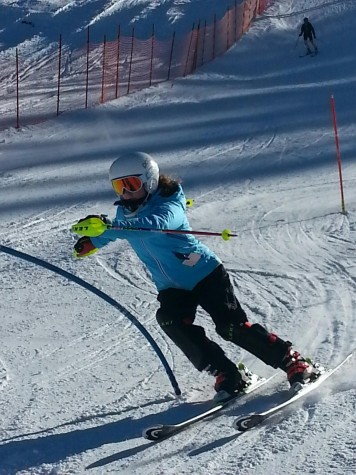 This week's athlete of the week is sophomore Hannah Roberge. Roberge is a key skier on the WHS Alpine Ski team.
Read More »
January 20, 2016 • 0 comments
View All »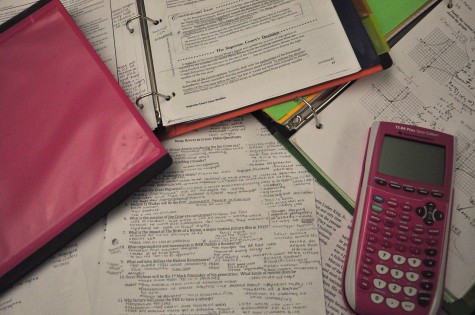 Olivia Waldron and Abby Stoller
"The stress of midterms leads to bad grades on midterms, which leads to even more stress."
Read More »
January 22, 2016 • 1 comment

Freshman midterm survival guide
January 21, 2016

Opinion: College Football Playoff predictions
December 23, 2015
View All »