Join WSPN's Selena Liu as she breaks down some WSPN staff's vacations. She shares the location they went, their highlights and a photo.
Riviera Maya, Mexico

Co-Editor-in-Chief Nadya Chase stayed at an all inclusive resort in Riviera Maya called Barcelo Maya Palace, which is located on the Caribbean Sea. Here are her highlights:
The resort included two buffets that had a large array of food options. Not only did the buffets have authentic Mexican food, they had foods from other cultures as well.
There were many pools. There was one big pool with a swim-up bar and another for water basketball and volleyball.
There were stunning beachfront views, friendly sea turtles and many opportunities for excursions.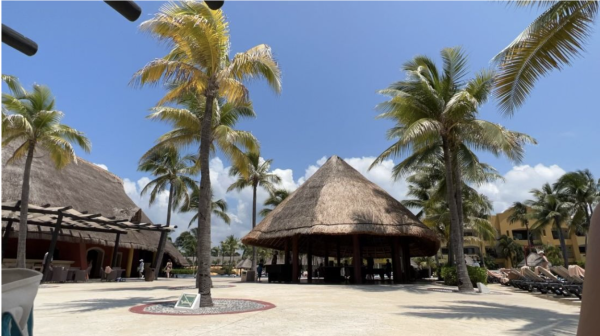 France

Business Managing Editor Aimee Smith went on a trip around France. Here are her highlights:
Smith visited the Château de Chenonceau, located in the Loire Valley, two hours south of Paris.
Smith also visited the Rodin Museum in Paris: an art museum that features many pieces, including some of famous sculptor Auguste Rodin's pieces.
Smith's favorite stop was the D'Orsay Museum in Paris, which is located on the Seine River and features various French art.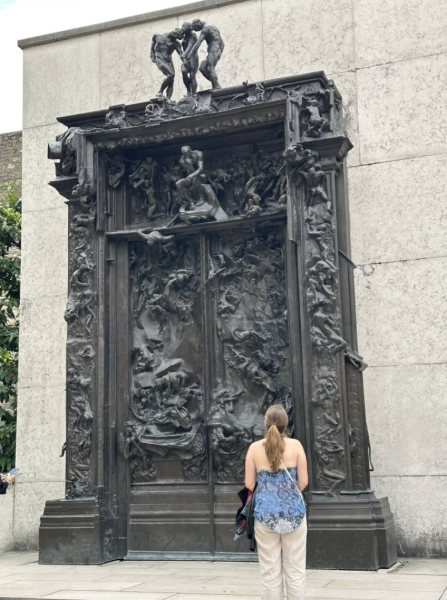 Puerto Rico

News Editor Selena Liu flew to Puerto Rico for a summer vacation. Here are her highlights:
Liu visited the El Yunque Rainforest. She hiked on trails through the unique shrubbery and saw sweeping views of the national forest when she arrived at the top.
Liu took a ferry from the mainland to the Island of Vieques where she saw many wild horses and chickens on the street.
Liu also visited Old San Juan. The brightly colored houses are unique to the city, and are home to many popular restaurants, stores and residential homes.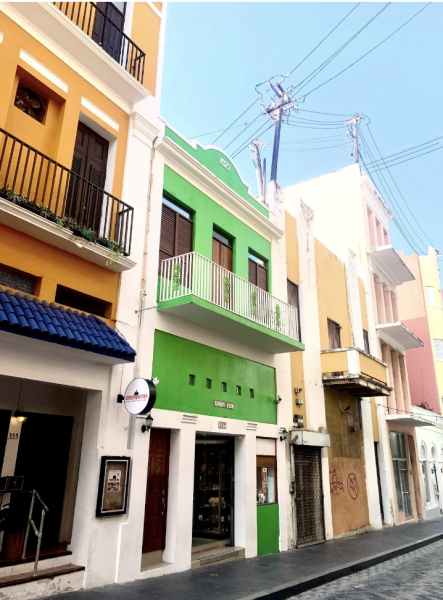 London, United Kingdom

Opinion Editor Reva Datar flew to London to study at the University of Cambridge. Here are her highlights:
Datar enjoyed studying on the University of Cambridge's campus. The campus had over 100 libraries to choose from, including the Cambridge University Library, the Earth Sciences Library and the Geography Library.
Datar found the architecture to be beautiful at St. Paul's Cathedral. The cathedral is dedicated to Paul the Apostle.
India

Datar also flew to India during summer vacation. Here are her highlights:
She visited Fort Mehrangarh, which is roughly 600 years old and located in Jodhpur, Rajasthan.
She also visited Fort Ajmer which is located in Jaipur, Rajasthan. She called the fort a "masterpiece," and it contains a mixture of Islamic and Hindu architecture.
Datar saw Fort Chittorgarh, which is also located in Rajasthan. The fort has a dark history of being captured by invading kings.
Israel

Sports Editor Bella Schreiber traveled to Israel for a few weeks. Here are her highlights.
Schriber loved the flavor and varity at Aroma Coffee, an Israeli coffee place.
She visited the Western Wall, which is also known as The Kotel. The limestone wall holds significant religious meaning for people of the Jewish faith.
Even though it was very hot, she enjoyed the unique and stunning views of the Negev desert.