Senior Assassins game not allowed on school grounds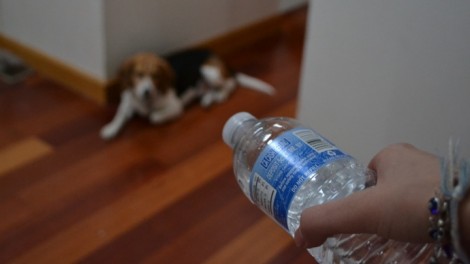 Dean of Students Scott Parseghian announced that this year, the senior Assassin game will not be permitted on school grounds. According to Principal Pat Tutwiler, students have not respected administrators' set parameters for the game in past years.
"The game is a huge disruption, and we're not going to do it here on school grounds," Tutwiler said.
However, students won't be quick to abandon the tradition.
"We're going to find a way to play. It's organized within our grade. We'll do it somehow," said senior Willem Wang.
Tutwiler encouraged seniors to play the game off school grounds but insists that there will be no tolerance for it at the high school. Even carrying safety items, Tutwiler explained, will be forbidden on campus.