News Brief: Class of 2016 to host first Santa Pancake Breakfast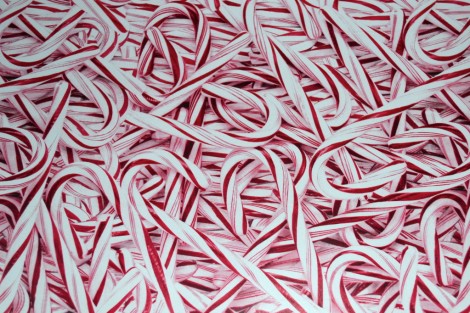 This Saturday, December 8, the class of 2016 will hold their first Santa Pancake Breakfast. Breakfast will be held from 8:00 a.m. to 11:00 a.m. in the Commons, and all community members are welcome. The class of 2015 will join the event to wrap gifts for the attendants. Santa Claus will also be in attendance from 11:00 am to 1:00 pm to take pictures with students, family and pets.
"I hope people come because it will be a lot of fun, and there will be tons of delicious food," freshman E-Board member George Mead said. "It will help us as a grade to raise money in support for our future Prom and Semi."
Fees will be $5 for children under 12 and $7 for all other attendants. It will be $5 extra if you want to have your pet's picture taken with Santa.