WHS alum nominated for Golden Globe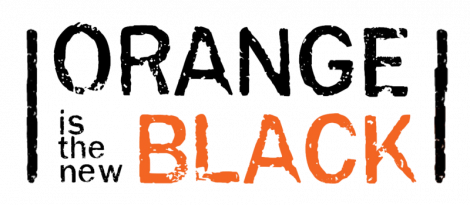 WHS alumna Taylor Schilling, class of 2002, has been nominated for a Golden Globe award.
Schilling was nominated for Best Actress in a TV series, Drama for her role as Piper Chapman in the Netflix original series "Orange is the New Black." This is her first Golden Globe nomination. The nominations were announced on December 12, and the award ceremony will take place on January 12, 2014.
"Orange is the New Black" is a comedy-drama web series that was first released this past July. The series is based on the book "Orange is the New Black: My Year in a Women's Prison" by Piper Kerman. It was renewed for a second season on June 27, 2013 and the new season will be filmed through January.
The show centers around Chapman, Schilling's character, who is sentenced to fifteen months in prison after being convicted of transporting drug money for her ex-girlfriend, ten years after the crime took place. The show follows her experience inside the prison and her interactions with the other inmates, including her ex-girlfriend.
Before "Orange is the New Black," Schilling appeared in "Mercy," a medical-drama television show on NBC. She has also acted in several movies, including "Atlas Shrugged: Part I," "The Lucky One" and last year's Academy Award Best Picture winner, "Argo."
The other actresses also nominated in Schilling's category are Julianna Marguiles ("The Good Wife"), Tatiana Maslany ("Orphan Black"), Kerry Washington ("Scandal") and Robin Wright ("House of Cards").