News Brief: School Committee hosting forum with Edvocate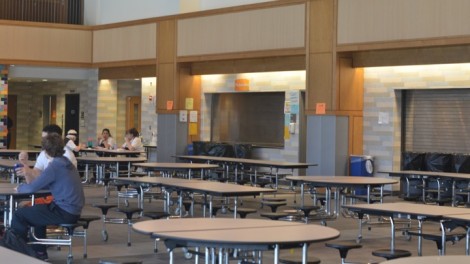 The Wayland Public School Committee is hosting a forum with Edvocate, a consulting firm that works to improve the efficiency of food service programs for schools K-12, tonight at 7 p.m. in the school committee conference room of the Town Building. Edvocate's assessment could lead to the food service program being outsourced and the current staff being partly or completely replaced.
According to the Edvocate website, they "are proponents for neither outsourcing nor self-operation; [their] sole commitment is to your district's best interests."
Edvocate will be leading a discussion with the community about the factors that make a successful food service program such as cost, nutrition and quality.
"Edvocate is conducting a study to find out what the town wants," Food Services Director Cheryl Judd said. "They're seeing how invested the town is in the current food service operation, and I guess ultimately to decide if they keep us [the current food service staff] or outsource the department."
A Facebook event has been created by a Wayland High School student to encourage students to attend the meeting. At the time of publication, 82 people had stated they plan to attend.
The Wayland School Committee sent an email to newsletter subscribers, encouraging community members to attend the meeting to share their ideas and opinions on the matter. A survey will be emailed to those who can't attend the meeting tonight.