Finance Committee considers replacing MacBook Airs with Chromebooks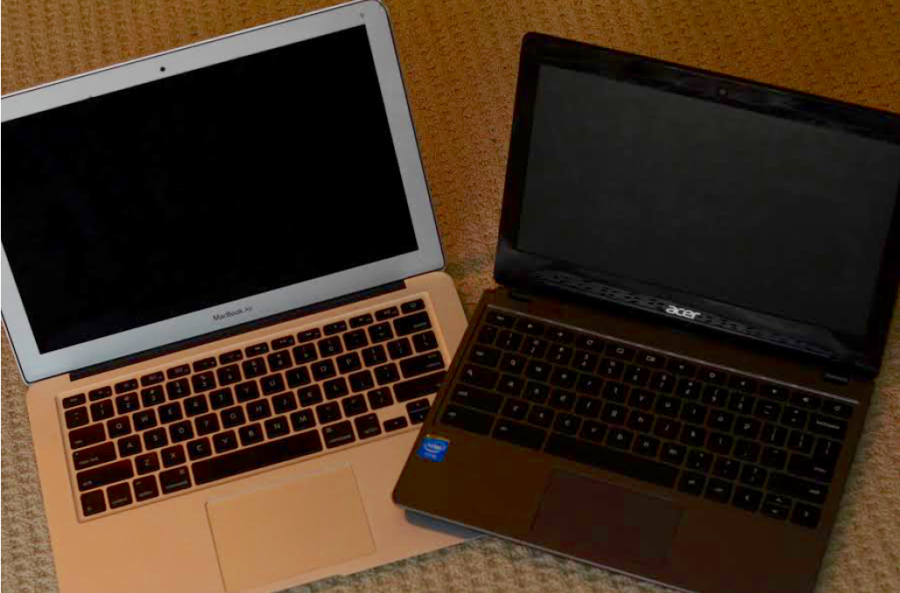 The Finance Committee is considering the replacement of the student MacBook Airs with Chromebooks.
Chromebooks are smaller laptops that can only access the web browser Google Chrome. The Wayland school system already has experience with Chromebooks. Last year, every middle schooler in Wayland was given a new Chromebook for schoolwork.
Now with Chromebooks, every student at the middle school is able to take home his or her own computer; however, current freshmen who were part of the program last year had mixed experiences.
"I was happy to have something, but when I got my Chromebook it was really annoying," freshman Kate Balicki said. "It just wasn't nice."
Balicki wasn't the only student who was disappointed by the Chromebooks. According to freshman Madi Sampson, it was hard to communicate with the laptops.
"They were really easy to break," freshman Mack Kiesman said. "A lot of people's screens cracked, and a little piece of computer fell off of mine."
According to instructional technology specialist Beth Monahan, the middle school Chromebook experiment was considered a success.
"With the new laptops, the students were able to do things they were unable to do before: different projects, online work and research and more collaboration," Monahan said. "They were really easy to manage in terms of technology, and they were the right fit for what the teachers were asking their students to do."
Still, Monahan thinks MacBooks would meet the needs of the high school better than Chromebooks.
According to WHS technology specialist Mary Barber, the MacBooks are finished on a four-year lease, so next year WHS will get new laptops, which will either be MacBooks or Chromebooks.
Based on finance, Chromebooks will have to be a serious consideration for next year.
The finance committee is in charge of making the decision. If they decide the WHS budget is too high, they will try to reduce it any way they can. The computers would be the easiest thing to change.
"Most of the teachers here believe that [the new computers next year] should continue to be MacBook Airs," Barber said.
The cost of the laptops themselves and the cost of repairs are brought into question. According to Barber, the Chromebooks are $670 less than the current MacBooks.
According to Monahan, middle school families paid for home filtering services and cases for the Chromebooks, and the rest of the money spent went into a pool that would be used for repairs, which was close to $12,000.
Last year, there were 195 repair incidents out of over 600 computers at the middle school, while the high school had to repair and replace a total of 63 computers out of 870.
"Students can do a lot more [with MacBooks]," Barber said. "It teaches you to get ready for real life because when you go out there, you're going to have to learn how to manage your time and distractions."
About the Contributor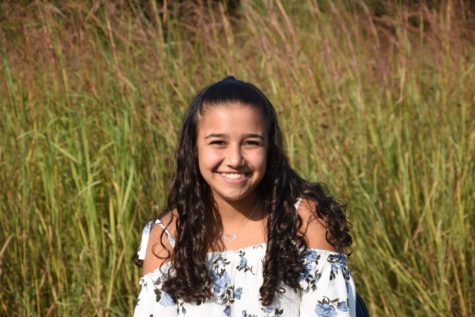 Jackie Stoller, Sports Editor
Jackie Stoller is a senior and a third year journalist for WSPN. She has been a staff reporter and a copy editor, and this year she is a sports editor....