Wayland students to host Mentors in Violence Prevention presentation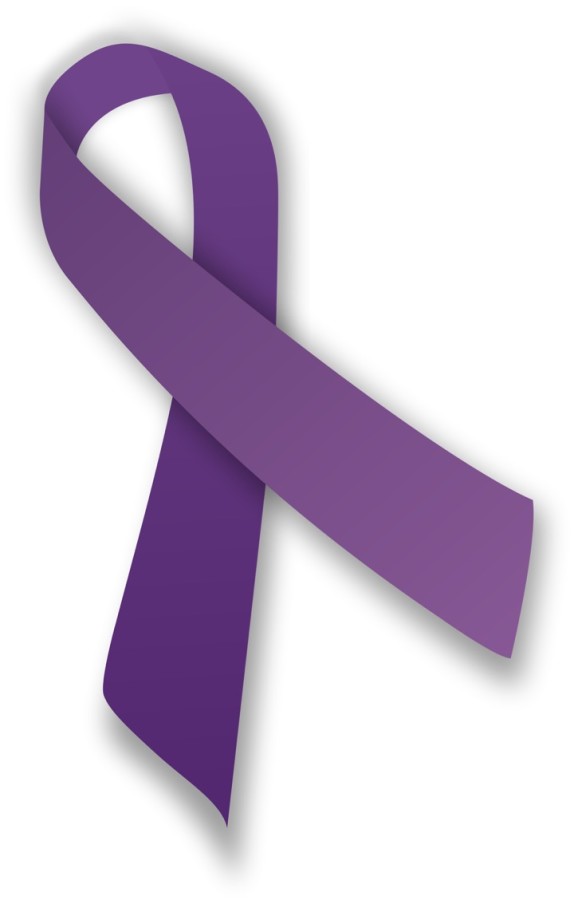 Ten Wayland High School students are set to host a Mentors in Violence Prevention presentation at Wayland High School. The event will take place this Tuesday at 7 p.m. in the school's auditorium. The students hosting the event are seniors Jimmy Lampert, Michael Connell, Ben Jones, Josh Brito, Taylor Fletcher, Nour Sayeh, Kylie Ham, Bobby Jones, Bronwyn Davies and Sarah Maietta.
The Mentors in Violence Prevention program, also known as the MVP program, was founded at Northeastern University and is geared towards Division I and professional athletes, according to assistant principal and Wayland head football coach Scott Parseghian.
The MVP program was first brought to Wayland High School last year after Parseghian, along with two other Wayland football coaches, took a course on the program in order to become certified. Last year, Parseghian and wellness teachers Amanda Cosenza and John Berry took 10 athletes, four being the football team captains, to an MVP conference at Lincoln-Sudbury High School.
"The kids came back energized, and we started the MVP club," Parseghian said. "One of our goals was to promote MVP and domestic violence awareness, so the kids decided they wanted to do a night presentation to students and parents to let them know what we're doing here at Wayland High School to promote MVP and make sure domestic violence doesn't happen around here."
The presentation will be focused on teaching what the students learned at the MVP conference to the audience, according to Parseghian. This includes typical warning signs of domestic violence, the "triangle" of domestic violence and how students and parents can help kids who are having problems with the issue.
"We're hoping it's a well attended night," Parseghian said. "It's going to be interesting because the adults are going to step back and let the kids run the whole night. It's going to be their presentation."
About the Contributor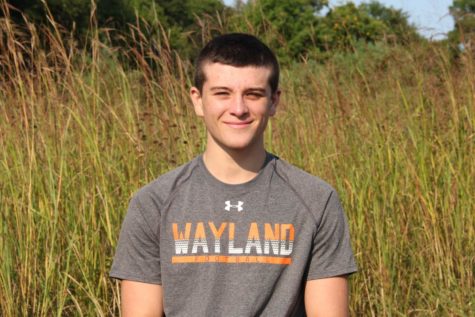 Duncan Stephenson, Editor-In-Chief
Duncan Stephenson is a senior at Wayland High School. He is one of three editor-in-chiefs of WSPN. This is his fourth year writing for the publication....