Student-made sexual education website in development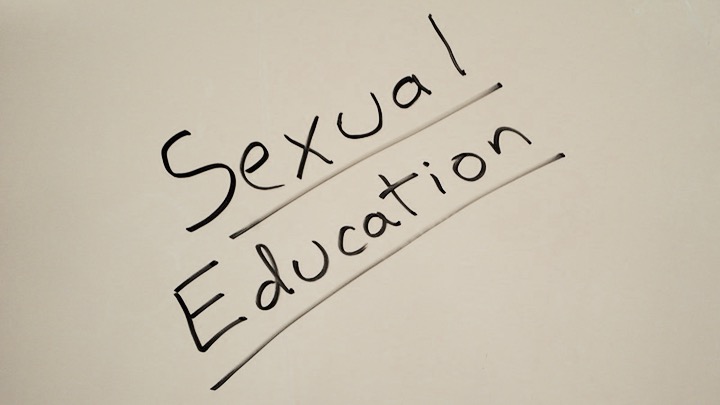 A new informational sexual education website is coming to WHS, according to junior Ariella Fuzaylov, a student working on the project.
"It'll be a place for students and other people to find accurate information," Fuzaylov said. "We want it to be welcoming, somewhere that you can get information without any problems because sometimes when you go to a person it can kind of feel daunting."
The website is targeted at anyone who wants to further explore sexual education and will be a place with resources to gather information.
"[The website so far] is a bunch of links to different places, so you can know your legal rights and where to find things, like birth control and contraceptives," Fuzaylov said. "I think we're going to have quite a few videos of reputable sexologists explaining things; they're easier to understand than just links."
According to Fuzaylov, the best of the site is the reliability of the included information.
"The information will all be reputable, which is the most important part because you could do a lot of googling and not come across anything that's true," Fuzaylov said.
She explained that the group working on the project got the idea of making a website last summer.
"Over the summer we were talking about all of our experiences with sexual education. A few of my friends did OWL (Our Whole Lives) at the Unitarian church, which is their big sex-ed [program]," Fuzaylov said. "We were talking about how a lot of us don't have the information, and the information that we don't have is quite significant. We got pretty upset about this issue, but instead of just being upset about it, we found a solution."
The group is planning to seek approval from the school administration to get the site link posted on the WHS website.
"[Getting the link on the WHS website] is our ultimate goal because otherwise it will be harder for people to find it," Fuzaylov said.
Junior Addison Kay, also working on the website, says news of the site will also likely be spread through word of mouth. Kay believes that "as [the making of the website] unfolds, people are going to talk about it."
He also notes that reactions to the website so far have been favorable.
"[The reactions have been] overall positive," Kay said. "I think most people will believe that it's necessary or will change their mind when they think about it because even if you are someone who knows information, other people don't."
Fuzaylov, Kay and the rest of the group have already met with administration and wellness teachers, including wellness teacher Rachel Hanks, guidance department head Marybeth Sacramone and Principal Allyson Mizoguchi, to discuss the website and how it will be approved by the school.
"They're overwhelmingly positive, at least the people we met with," Kay said.
Rather than working on design and specifics, the group is in the process of finding material for the site.
"Currently we haven't done anything regarding design; it's not really what we're starting with," Kay said. "Right now we're looking to collect information with links to sex-ed resources and compile them, and that has to be passed by the administration."
Kay enjoys creating the site and is looking forward to it benefiting students at WHS.
"I feel really good about this site. It's something that the school needs, something that we don't have, and I think it's definitely a very necessary resource to have," Kay said. "I think it [will be] really helpful."
Other members of the website group include juniors Isabelle Goodman, Abigail McCarthy, Timothy Dowling, Lauren Horowitz, Clare Lippincott, Anthony Zou and Christina Houde.
The website does not yet have a name or release date.
About the Contributor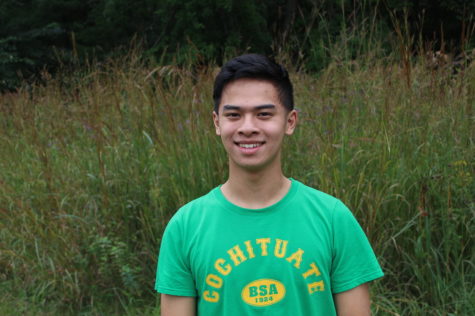 Nathan Zhao, Editor-In-Chief
Nathan Zhao, class of 2019, is a co-editor-in-chief of WSPN. This is his fourth year on staff. Previously to becoming EIC, Nathan served as the news section...