NFL divisional round predictions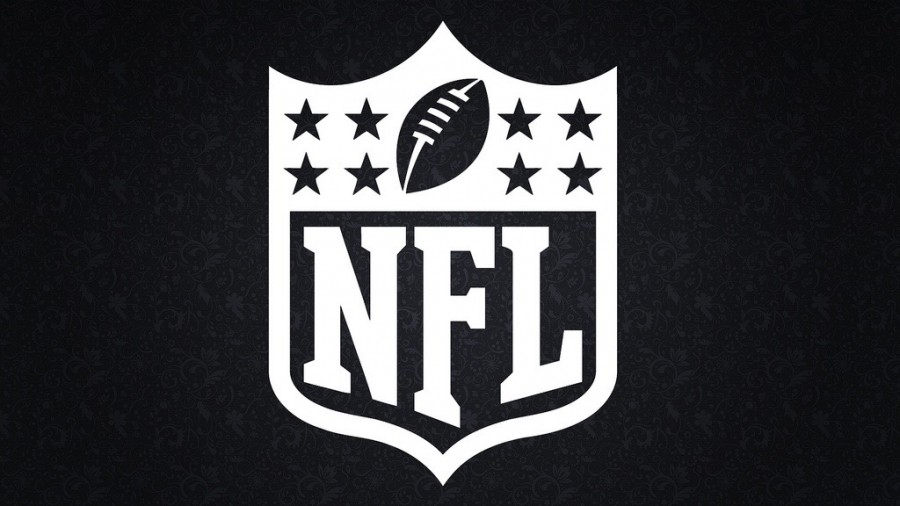 Steelers vs. Broncos
Game Overview:
When Pittsburgh came away with a close victory over Cincinnati last week in the Wildcard Round, they set up what promised to be one of the most exciting divisional round games. Unfortunately, Steelers' quarterback Ben Roethlisberger suffered a shoulder injury against the Bengals, and star WR Antonio Brown has been diagnosed with a concussion. Brown is doubtful to play, and Roethlisberger will likely be limited. For the Broncos, running backs C.J. Anderson and Ronnie Hillman will look to pound the rock, while wide receivers Demaryius Thomas and Emmanuel Sanders hope to torch a suspect Pittsburgh secondary.
Prediction:
Without Roethlisberger and Brown at full strength, the Steelers will be hard pressed to come away with a playoff victory in Denver. The Broncos stout defense should have no problem shutting down this hurting Pittsburgh offense. If Peyton Manning can play well in his first start in months, the Broncos will win this game easily.
Broncos – 27 Steelers – 14
Seahawks at Panthers
Game Overview:
Some may say the Seahawks shouldn't even be playing in this game. They won 10-9 in Minnesota after Blair Walsh missed a 27 yard field goal that would have won the game for the Vikings. Although Seattle didn't play well, they are still one the most dangerous teams left in the playoffs. Quarterback Russell Wilson has been on fire lately, and the daunted Seahawk defense is back. RB Marshawn Lynch will most likely play against Carolina and give Seattle a much needed boost in the running game. For the Panthers, MVP hopeful quarterback Cam Newton had a fantastic season, passing for 35 TDs and only throwing 10 interceptions. He is also a threat to run the ball, and his dual threat ability will cause the Seahawks defense problems. The Panthers defense is lead by LB Luke Kuechly and cornerback Josh Norman.
Prediction:
The Panthers went 15-1 this season. In their only loss, 20-13 against Atlanta, the Falcons managed to contain Cam Newton. He is the key to this team's success. In order to beat the Panthers, you must be able to contain Newton. The Seahawks have the players to do that. Their secondary is the best in the league, and they have a very athletic linebacking corps. Although they will be playing on the road, Seattle is hungry to get back to another Super Bowl after losing last year. It will be close, but the Seahawks will pull of the victory in the end.
Seahawks – 24 Panthers – 20
Patriots vs. Chiefs
Game Overview:
This is definitely one of the most debated games in this year's postseason. The Patriots are a battle tested team with four Super Bowl wins under their veteran quarterback, Tom Brady. However experienced they may be, the Pats are performing with a limited roster, and are riddled with injuries. Facing a strong Chiefs team, the Pats will have quite the formidable opponent this weekend. The Chiefs are a young team in the middle of rebuilding, with a conservative play style that has worked really well for them. They are currently on a eleven game win streak (counting their single playoff victory) and are the underdog in this matchup. Led by quarterback Alex Smith, the Chiefs have proved they have what it takes to take out the Patriots with a strong run game and an equally talented passing game.
Prediction:
This weekend, the Chiefs will astonish NFL fans and beat the Patriots on their last two drives to take their place in the AFC Championship.
Chiefs – 28 Patriots – 17
Cardinals vs. Packers
Game Overview:
The Cardinals and Packers are both equally experienced in high stress matchups. Both teams have a strong passing game with veteran quarterbacks Aaron Rodgers and Carson Palmer. The last time the two teams faced each other, it was in the late regular season and ended with Arizona blowing out Green Bay. We're expecting a tight game with every drive flipping the momentum to the scoring team.
Prediction:
Expect a harsh battle between both teams this weekend that will eventually end in a win for Arizona.
Arizona – 34 Green Bay – 24
About the Contributor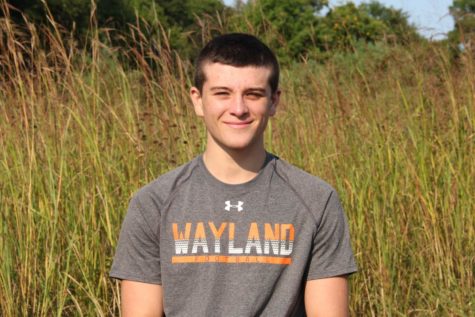 Duncan Stephenson, Editor-In-Chief
Duncan Stephenson is a senior at Wayland High School. He is one of three editor-in-chiefs of WSPN. This is his fourth year writing for the publication....