WHS advisory survey results are released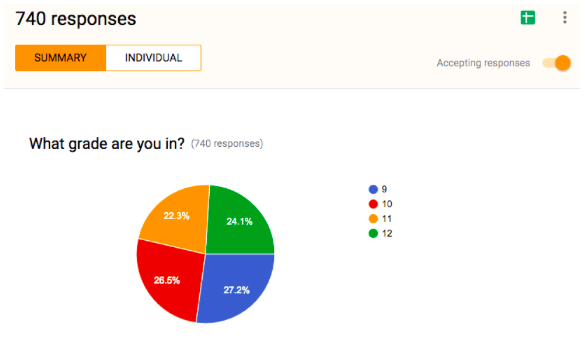 On Feb. 10, Wayland High School students took an online survey written by Math Department Head Barbara Coughlin that asked questions relating to how advisory is run. Questions such as, "Do you think advisory helps build a sense of community at the high school?" were asked.
The main goal of the survey was to get students' input so that the advisory committee can help improve advisory for coming years.
The results are listed below (courtesy of Allyson Mizoguchi):
Student advisory survey results: