March Madness Final Four preview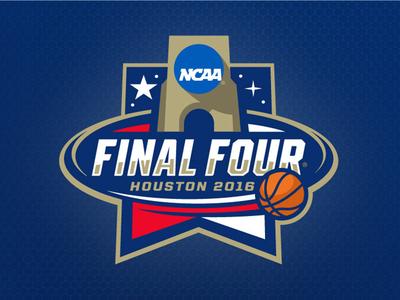 Villanova vs. Oklahoma
This matchup is the tale of two different teams. One is the most balanced in the country with a deep starting five and effective bench play. The other, relies on a single star player, perhaps the best in the nation, for most of its production. It's hard to say who Villanova's best player is. Senior point guard Ryan Arcidiacono is the heart and soul of the Wildcats. Their leading scorer, forward Josh Hart, paces the team offensively. Center Daniel Ochefu controls the paint and is an outstanding defender. This year, the Wildcats exorcised their tournament demons by advancing to their first Final Four since 2009. If they can contain Oklahoma's star guard Buddy Hield, then they should be able to win the game.
Players to Watch:
Ryan Arcidiacono, point guard, Villanova (12.3 PPG, 2.9 RPG, 4.3 APG)
Buddy Hield, shooting guard, Oklahoma (25.4 PPG, 5.7 RPG, 2.0 APG)

Syracuse vs. North Carolina
The matchup between UNC and Syracuse involves two of the greatest coaches of all time with Syracuse's Coach Jim Boeheim and North Carolina's Coach Roy Williams. The Williams-led Tar Heels are a super power one seed who come into this matchup scorching hot coming off an 88-74 win over Notre Dame. UNC's victory was powered by senior forward Brice Johnson who was a force out on the court. Johnson scored 25 points and snatched 12 boards. Syracuse enters this game as a 10 seed in the midst of a miracle run; they were the underdog in every game except for their Sweet 16 matchup against Gonzaga. Syracuse' run has largely been driven by their mythical two-three zone which has proven impenetrable. The Syracuse Zone in tandem with their press has proven formidable. If UNC can figure how to break the press and penetrate the zone, then they should be able to roll through to the final. If not, it could be a nail biter.
Players to Watch:
Marcus Paige, point guard, North Carolina (12.3 PPG, 2.5 RPG, 3.7 APG)
Trevor Cooney, point guard, Syracuse (12.7 PPG, 2.5 RPG, 2.4 APG)