Service Day Q&A with Principal Allyson Mizoguchi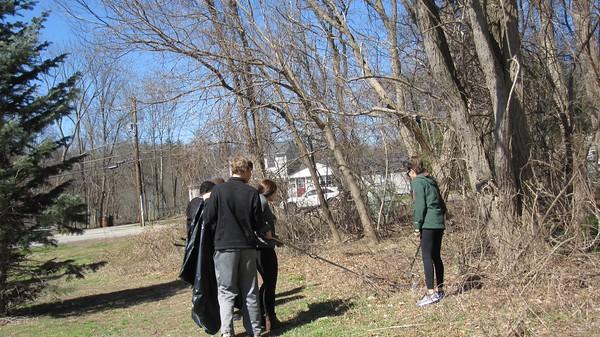 When was Service Day started?
This is our fourth year, so it was founded in 2013.
How was it started?
We started Service Day the same year that advisory began. We thought it would be a fun, meaningful way to use the advisory structure to reach a lot of people through service.
Who started this day?
A committee of teachers who have been working with the advisory program since it began.
Has it changed over the years?
Yes, we've made some tweaks. Originally we had a lot more projects through the DPW (Department of Public Works), but what really became apparent is the impact of our students on the lives of individual residents. We have reached out to the community for names of senior citizens and folks who need some help with their yards for spring cleanup, and this has been a really meaningful way to give back. We've made some great friendships with our community neighbors this way as they are so appreciative of our help. This multi-generational connection is really special.
What is the purpose of the day?
I'd say there are two purposes: One is to engage in service, and the other is to bond as an advisory group.
Has this purpose been achieved in the past Community Service Days?
I think overall the purposes have been met. Many groups come back feeling really fulfilled, having enjoyed a couple of hours outside cleaning up a trail or helping a neighbor. And they've had fun together.
Do you think we should have more Community Service Days in the year?
We have talked about doing a Service Day in the fall, either in addition to or instead of what we do now, and I think this makes sense since it helps forge the bonds within the advisory groups early on in the year; however, as you can imagine, it is a logistical challenge to pull this off, so part of what limits us is the capacity for planning. I think having one day, which is really just two hours, schoolwide makes a big statement on its own.
About the Contributor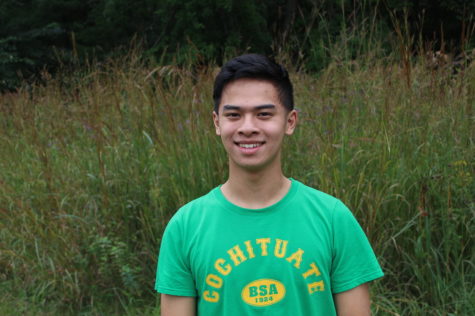 Nathan Zhao, Editor-In-Chief
Nathan Zhao, class of 2019, is a co-editor-in-chief of WSPN. This is his fourth year on staff. Previously to becoming EIC, Nathan served as the news section...