Featured coach: Amanda Cosenza
Hang on for a minute...we're trying to find some more stories you might like.
Name: Amanda Cosenza
Position: Girls' basketball coach
Achievements: Cosenza's biggest coaching achievement was inheriting and improving a struggling basketball program. With the help of Cosenza, the girls' basketball team's record went up year by year. They went from 8-12 to 14-6 to 14-6, and this current year they won the DCL league title.
Sports idol: Cosenza's biggest sports idol is her dad. According to her, he was her best coach. He coached her from 2nd to 8th grade, and that's when she fell in love with sports. "He was my inspiration, and I wanted to coach other athletes like he coached me," Cosenza said.
Favorite memory: Cosenza's favorite memory was when this year's team beat Bedford twice in one season after losing to them four years in a row. Wayland's win over Bedford is what secured the league title and showed off the team's hard work. It was a huge game for them alone, but it was even more exciting to beat Bedford in their own court.
Passion for coaching: Coaching gives Cosenza the opportunity to share her passion with young kids. Cosenza loved playing, and if she can't play anymore, she shares the best way to continue doing what you love is to coach others and inspire them to love what they do too. Cosenza enjoys interacting and teaching young kids and others who share the same passion as her.
Quote: "It flies by, so play every game and practice like it's your last because you never know if it is," Cosenza said.

About the Contributors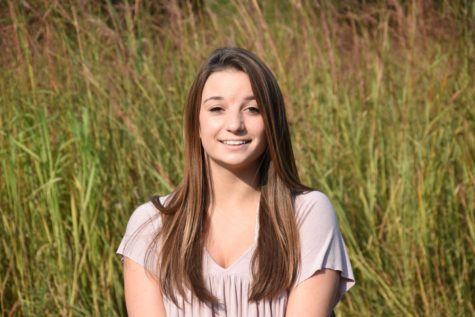 Masha Yakhkind, Pop Culture Editor
Masha Yakhkind is the pop culture editor of WSPN. Outside of school, Masha is a competitive dancer and competes all around the world. She also enjoys listening...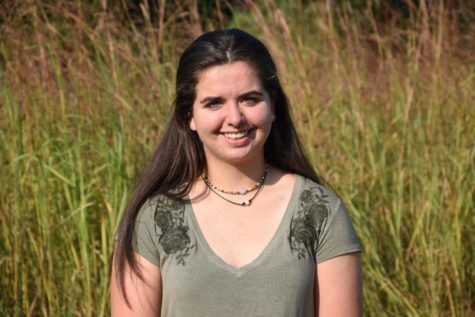 Isabel Gitten, Editor-in-Chief
Isabel Gitten is co-editor-in-chief of WSPN. She is a senior and this is her third year on WSPN. Isabel was Multimedia editor last year. She rows on the...